Dream Job. Dream Big.
Cleared technical staffing and cloud solutions
DC-based Hugonet has delivered premium Staffing and Technology solutions for 20 years.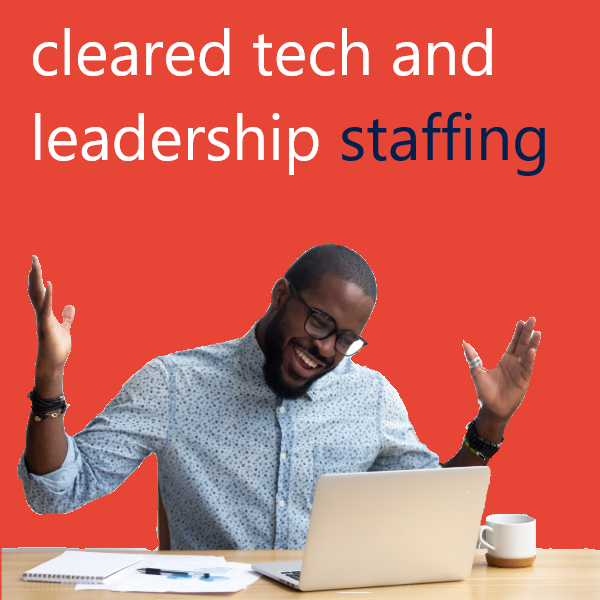 Hugonet recruits high performing technical and leadership staff who share your values at a low cost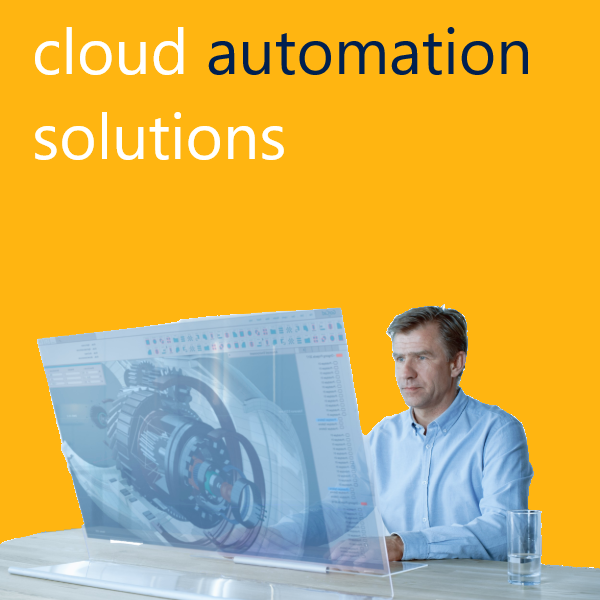 HUGONET amplifies your organization's unique potential through professional services and training.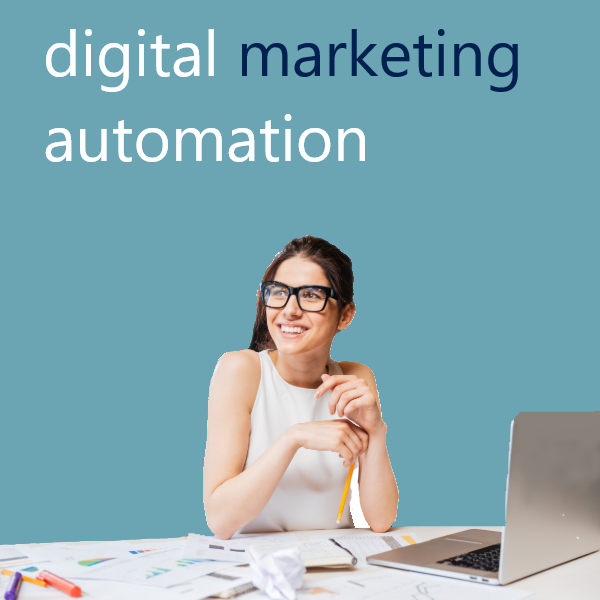 We bring in sales leads for you and support your customer community using our cloud automation platform.
Why
Hugonet cleared recruiting?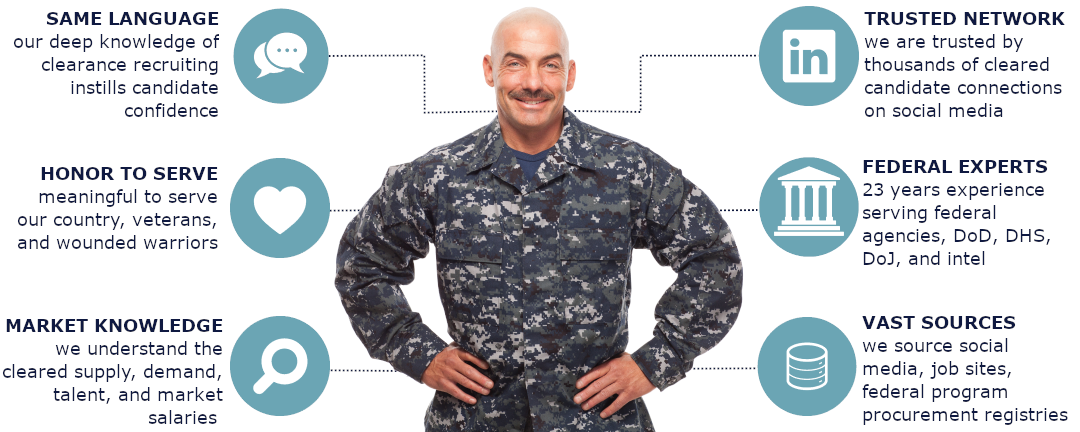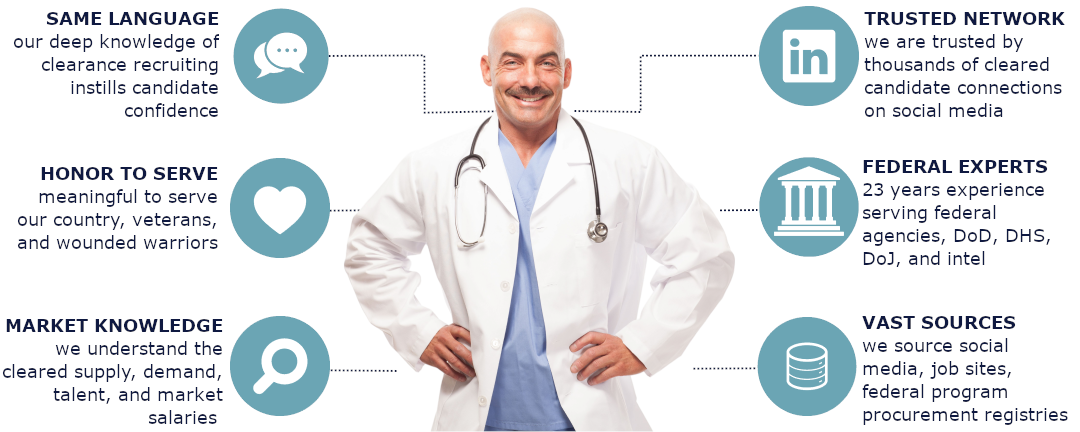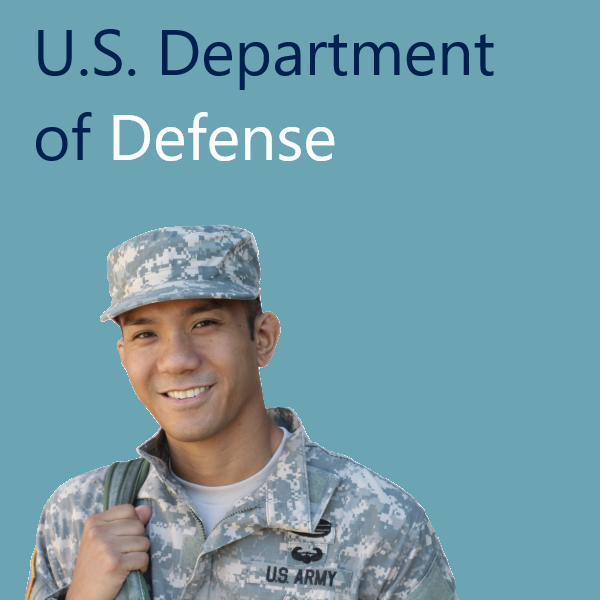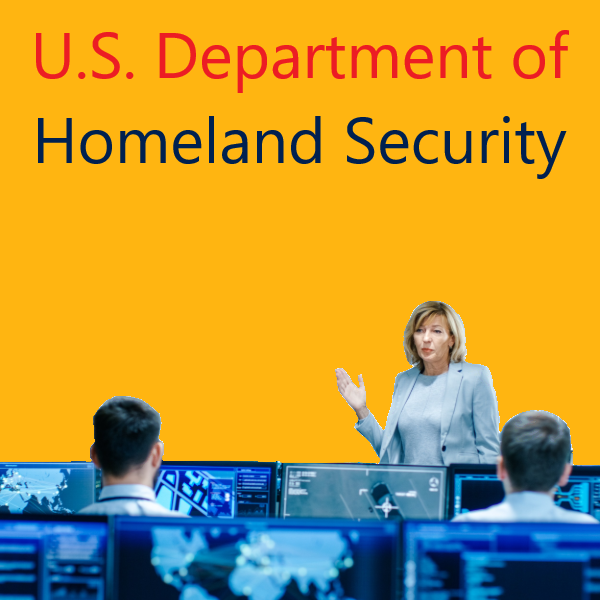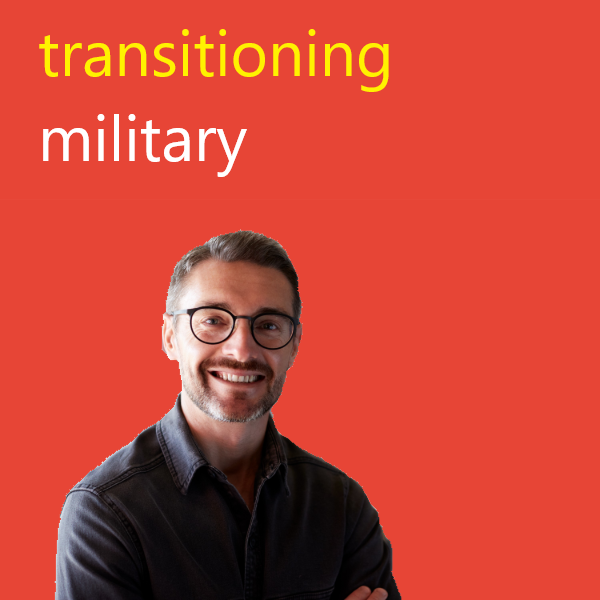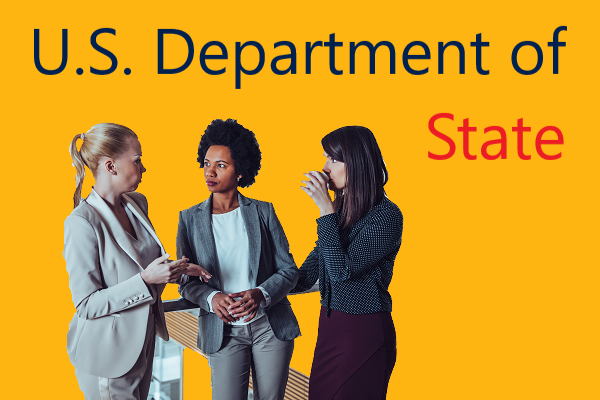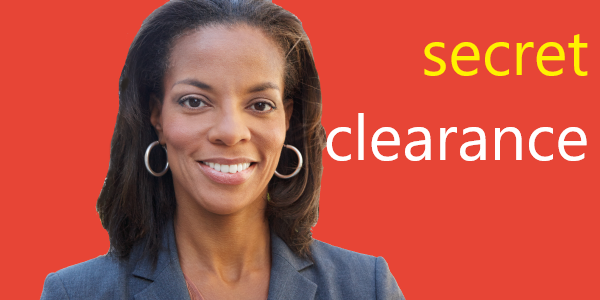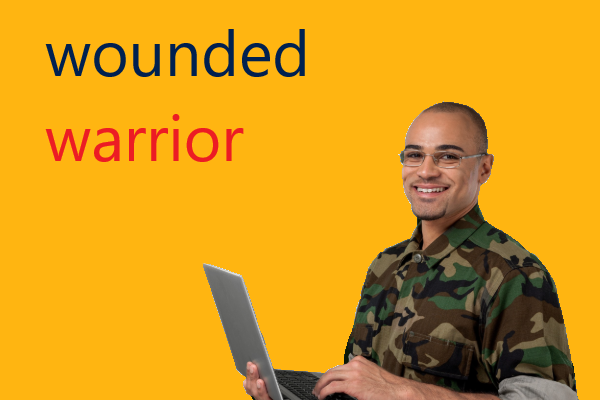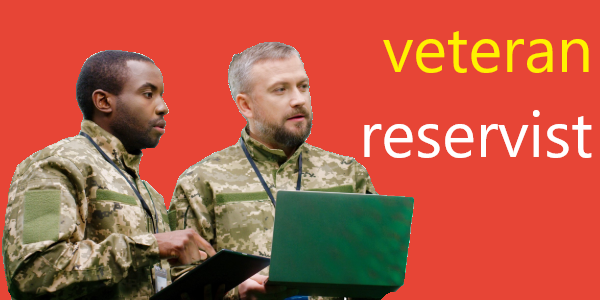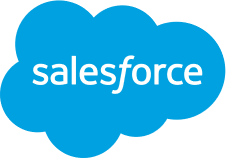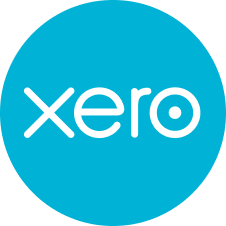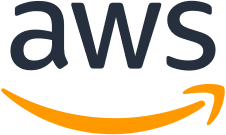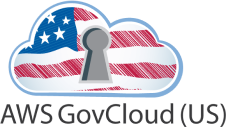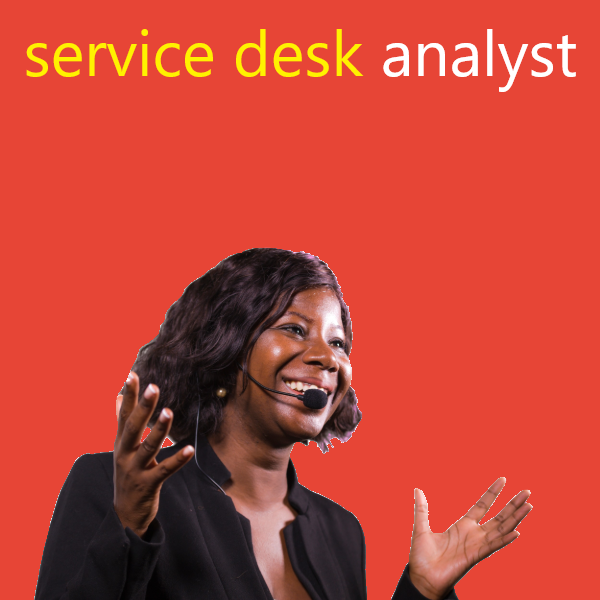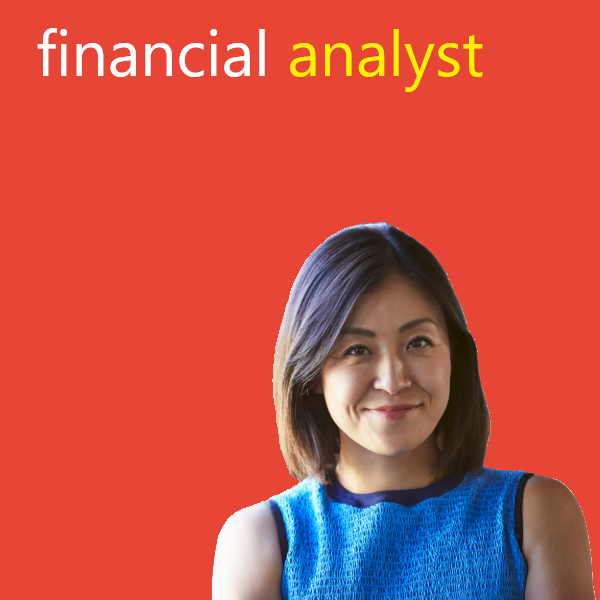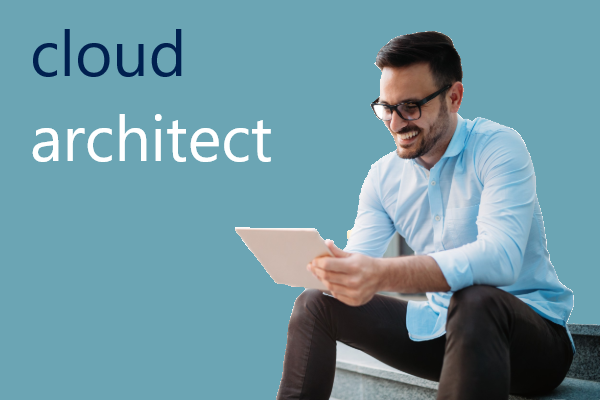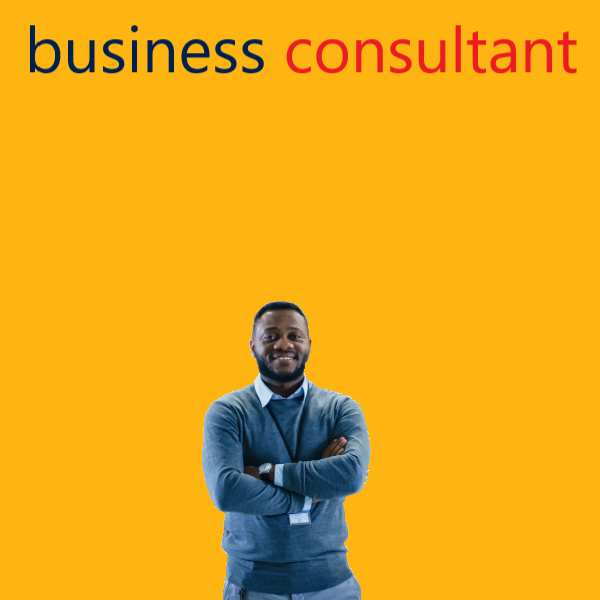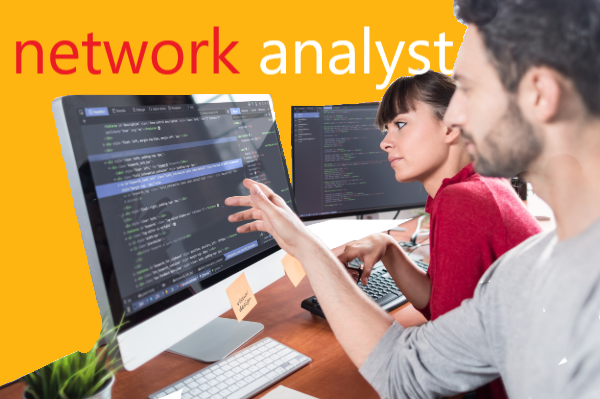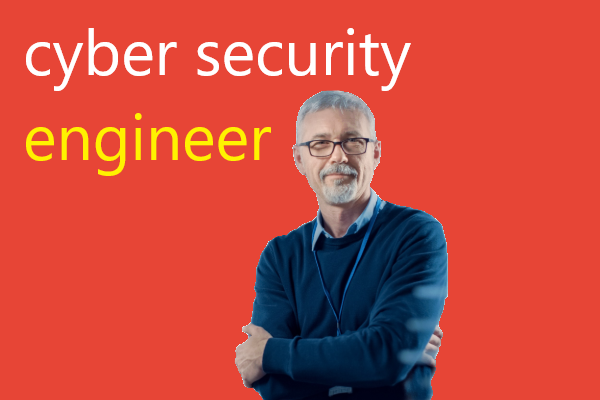 CONFIDENT SELLERS OF
YOUR BRAND AND OPPORTUNITIES


75% of job seekers research about company's reputation. We put you in the best light

z

We are compelling communicators using empathy, logic, enthusiasm, and honesty



We are able to accentuate the best in your offering and justify with competitive data

l

Our pitch encompasses well-researched rates, markets, supply, and demand
VALUE DRIVEN.
VALUE ADDED


Industry-low volume discounted recruiting fees below 10%

z

Custom-fit volume discounting options like sliding scale fees, fixed price and retainers



Our candidates trust in us helps us negotiate reasonable salaries

l

We understand the job, rates, markets, supply, and demand

P

Salary negotiations based on supply, demand, experience, and budget
CANDIDATE RELATIONSHIP
MANAGEMENT


We are masters at placing your company and its opportunities in the best light

z

Thoughtful timely updates keep our candidates engaged



We analyze candidates' strengths, weaknesses, challenges, and priorities



We do not post-and-pray. We proactively contact rock stars.
PARTNERSHIP
WITH HR AND HIRING MANAGER


We keep HR and hiring managers informed of the recruiting pipeline

z

We prefer to interview the hiring manager to learn about the job



We provide strategic candidate assessment beyond the resume

P

Our sense of urgency drives timely and quality candidate submissions
SOCIAL MEDIA
RECRUITING AUTOMATION
PLATFORM


Our recruiting automation platform means recruiting quality candidates faster



Our 20 years experience helps us improve our search accuracy

z

Advanced CRM tools integrated with social media allow us to automate outreach



We continually nurture our thousands of loyal social media connections
WE ARE PLUGGED INTO THE
TECHNICAL COMMUNITY


Our recruiters have technical backgrounds



We nerd out on technical social media groups to foster candidate relationships

z

We automate our processes using SMS, RPA, and workflows



We run cloud communities and live immersions on Meetup, LinkedIn, and Facebook
Finding Talent–The Recipe for Success
The talent you acquire and retain is a key ingredient to success. Modern businesses find the right talent and give people the right tools for the job.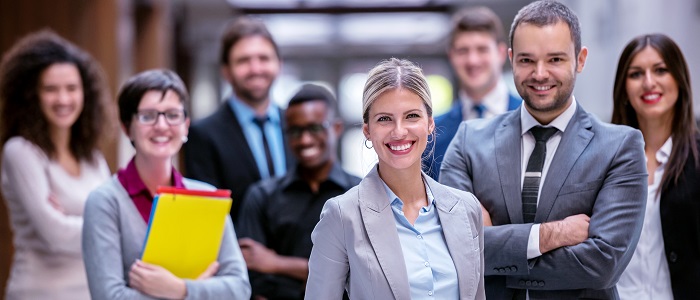 WE WOULD LIKE TO HEAR FROM YOU