IT-ENABLED BUSINESS PROCESS OUTSOURCING REIMAGINED
COME FOR THE SAVINGS. STAY FOR THE PROFITABILITY.
BUSINESS PROCESS OUTSOURCING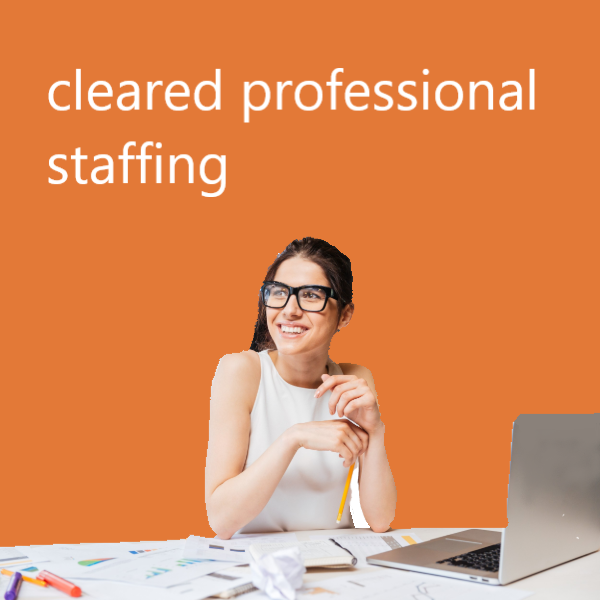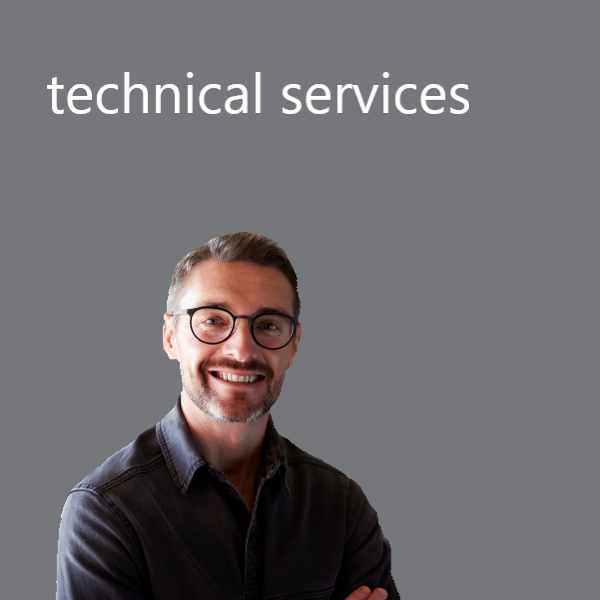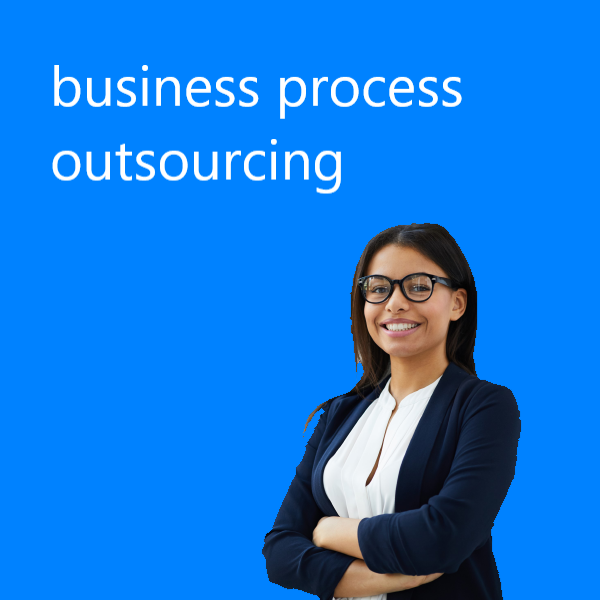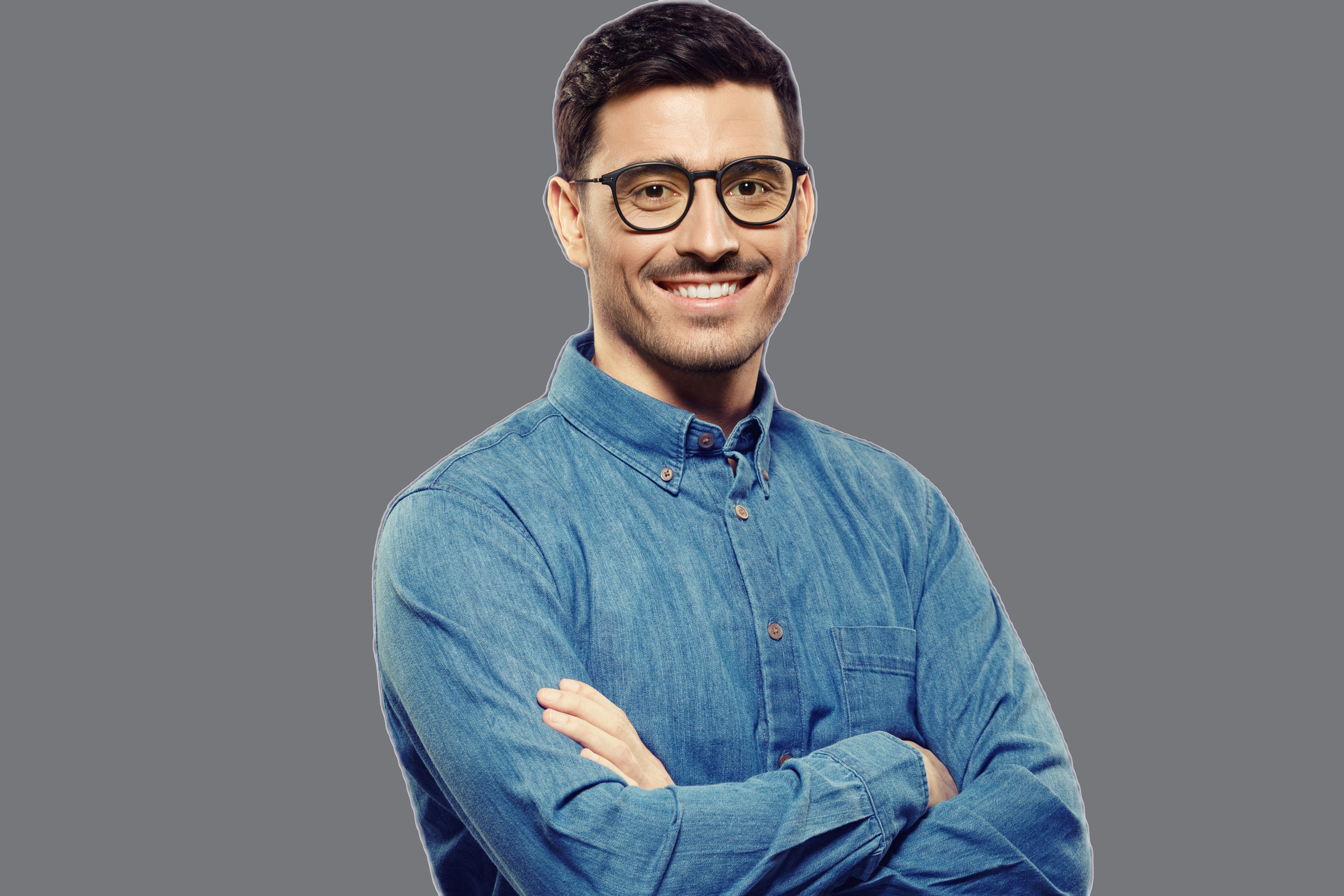 ONBOARDING
You are assigned an onboarding manager who will help to build your team using a detailed project management approach from roadmapping, to recruiting, processes, training and launch!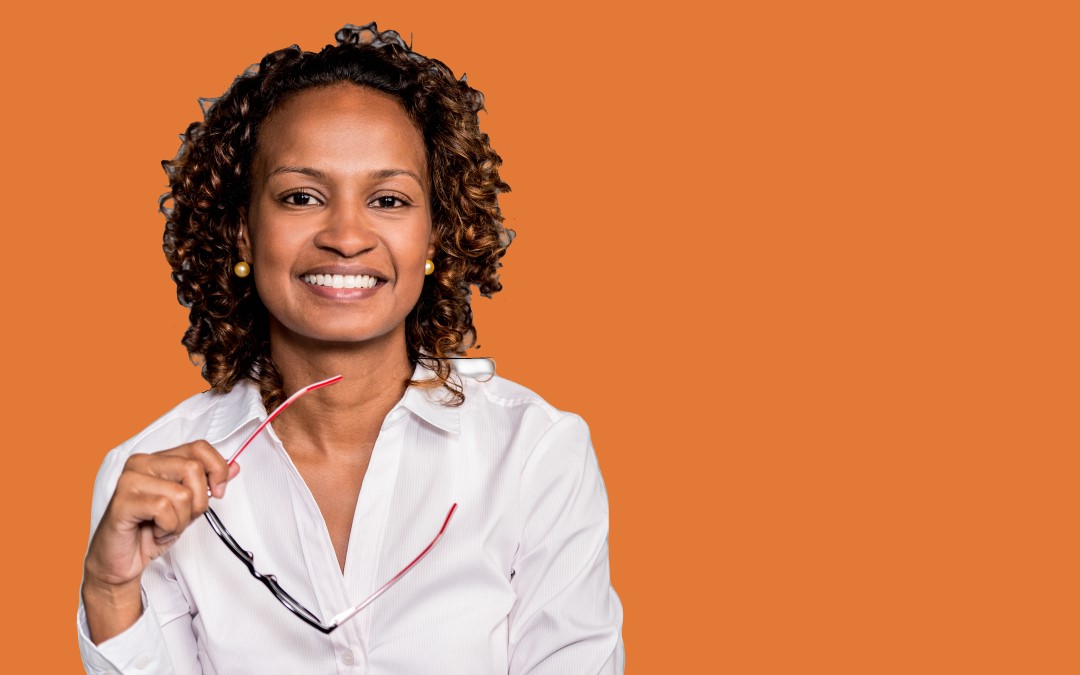 SOURCING
Our recruiting team combines sourcing and headhunting to interview, test and ultimately curate a custom team, tailor fit to your business.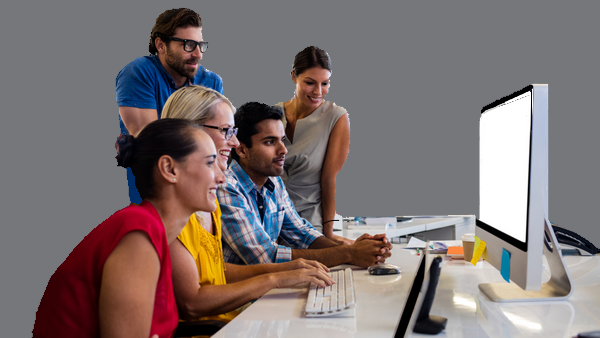 TRAINING
Our training team will help to facilitate and build training documentation with you, and set a plan for certification with your team members.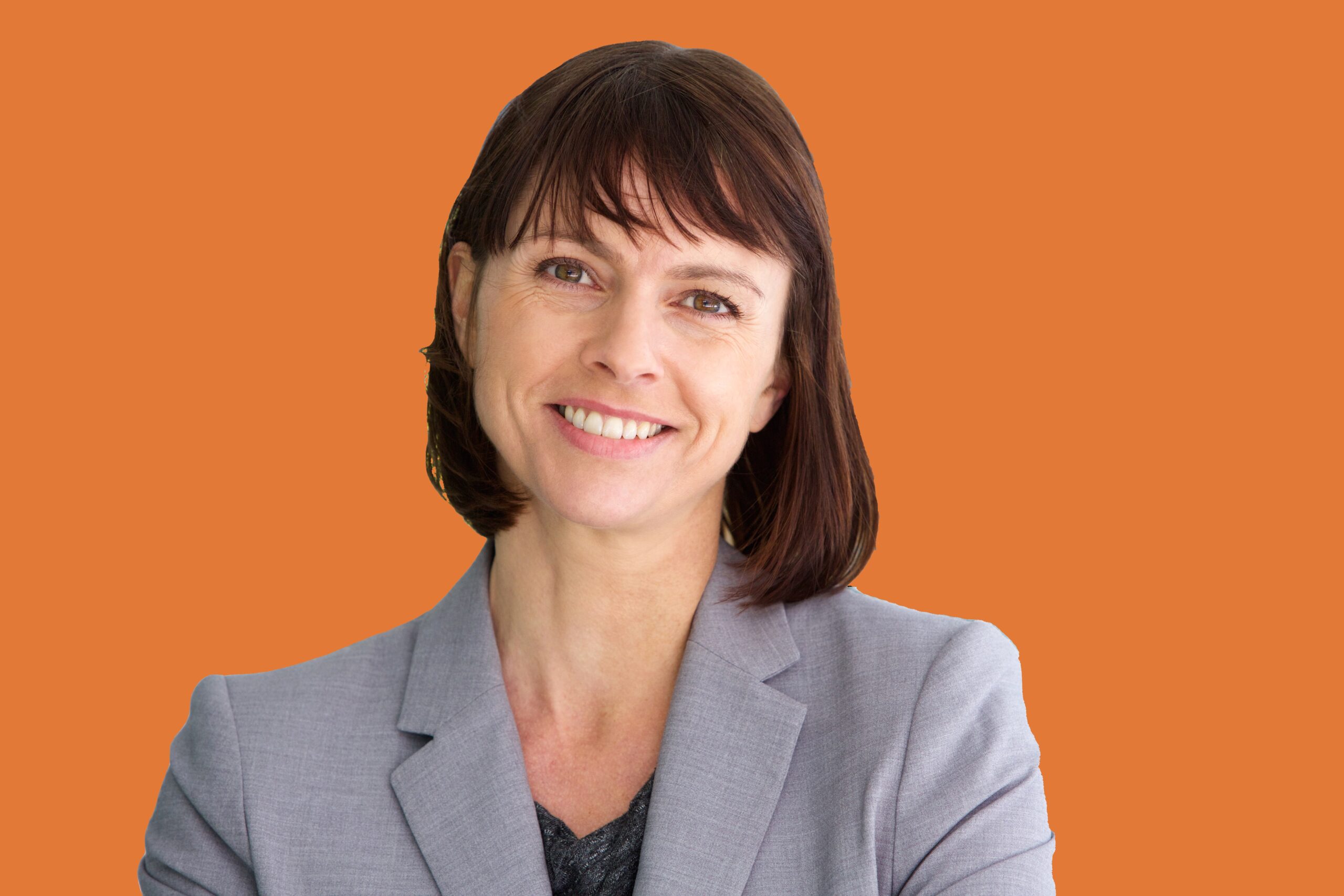 OPERATIONS
Once training certification is complete, your team members are 100% dedicated to you. They are assigned a manager to help ensure work is being done correctly. We begin to measure against KPIs and goals.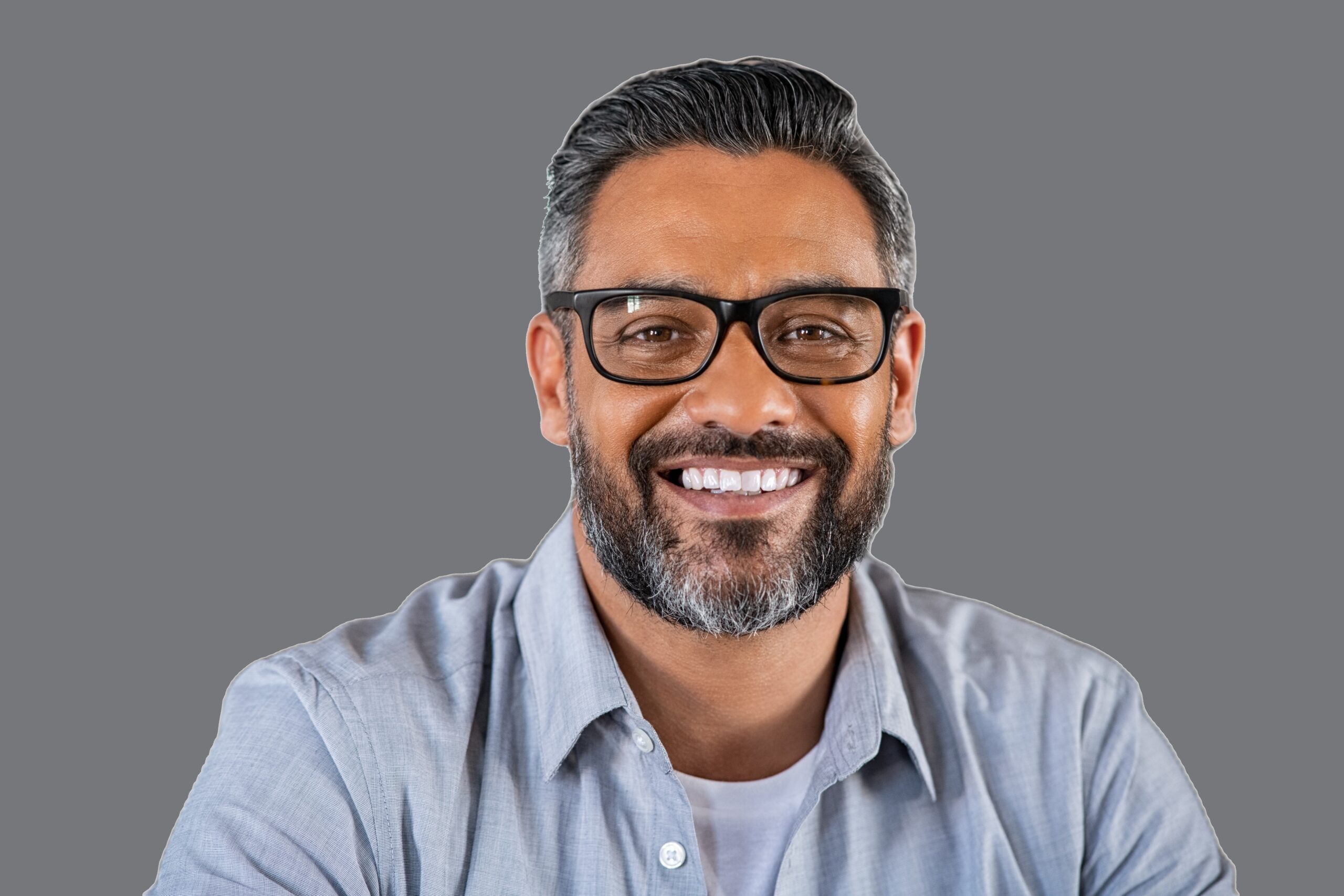 CONTINUOUS IMPROVEMENT
A CSM is assigned to you to ensure you are happy with Hugonet. They will help to continuously improve, as well as project manage your work and team members.  Level up production, increase efficiency, improve the bottom line, grow your team!
HUGONET BACKOFFICE OUTSOURCING
Let Hugonet build a dedicated team for you without the worry of office facilities, IT, recruitment, HR, payroll.
Hugonet cleared recruiting |
Clear advantage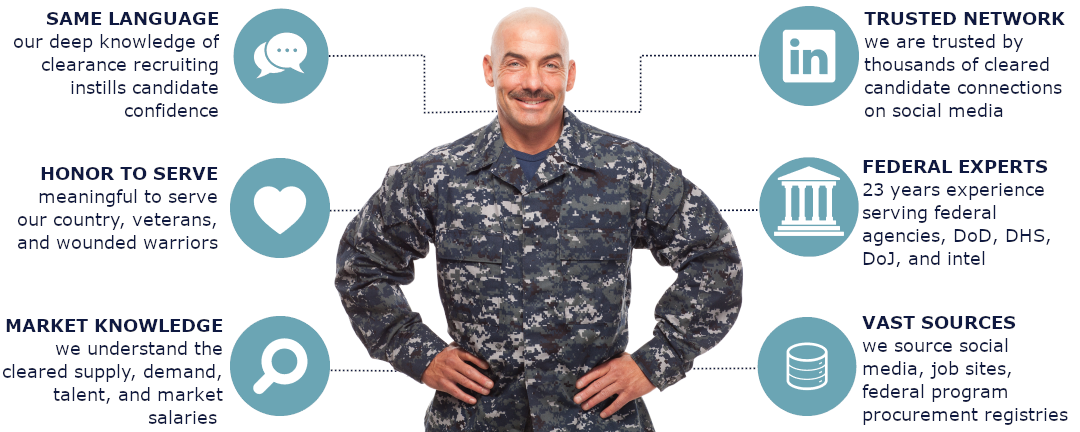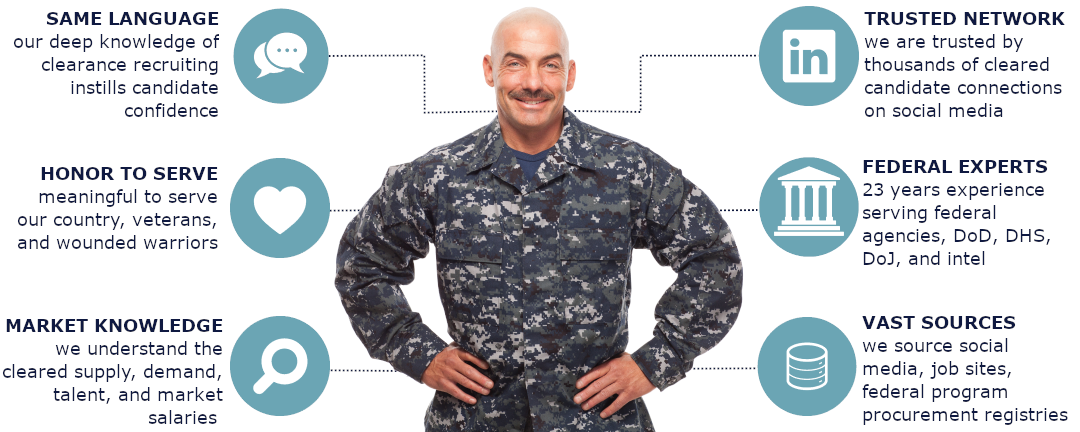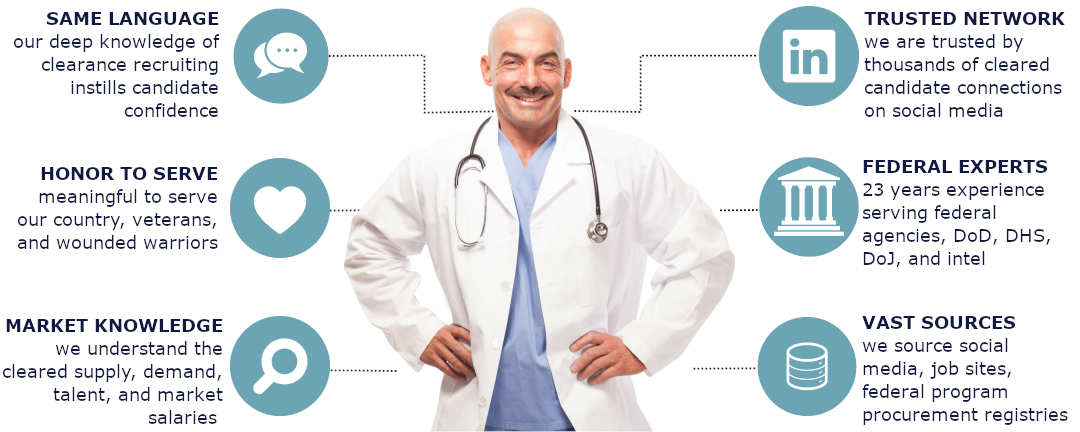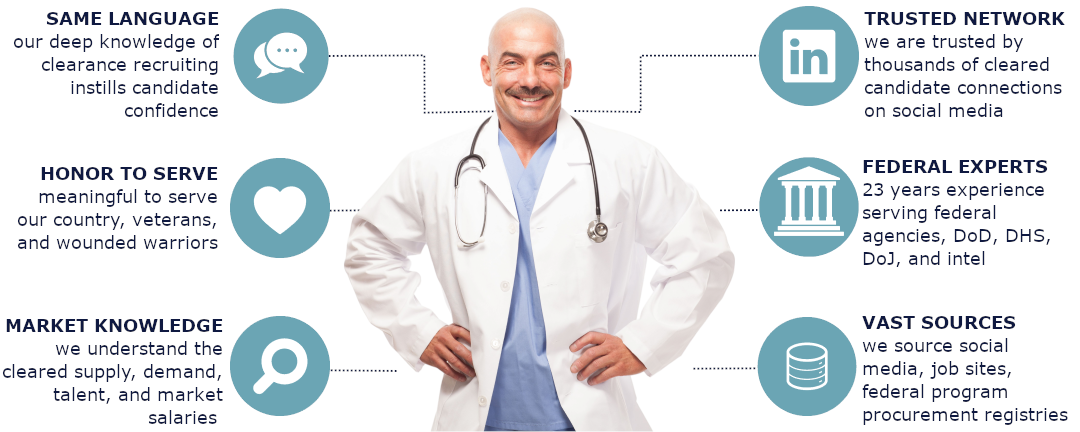 Our cleared recruiting
competencies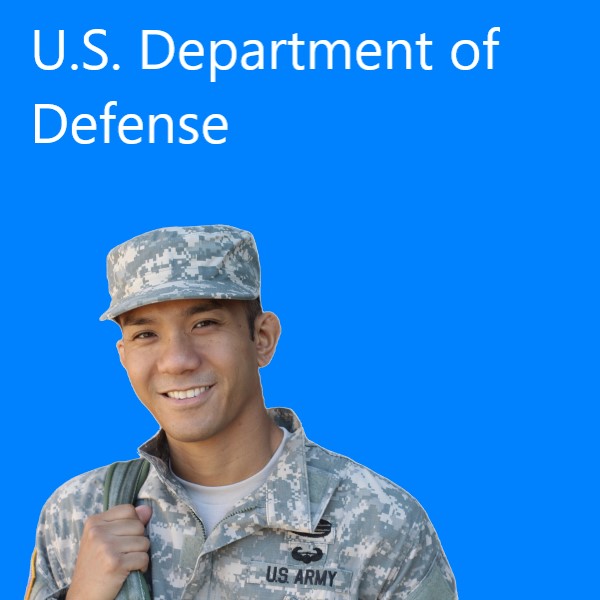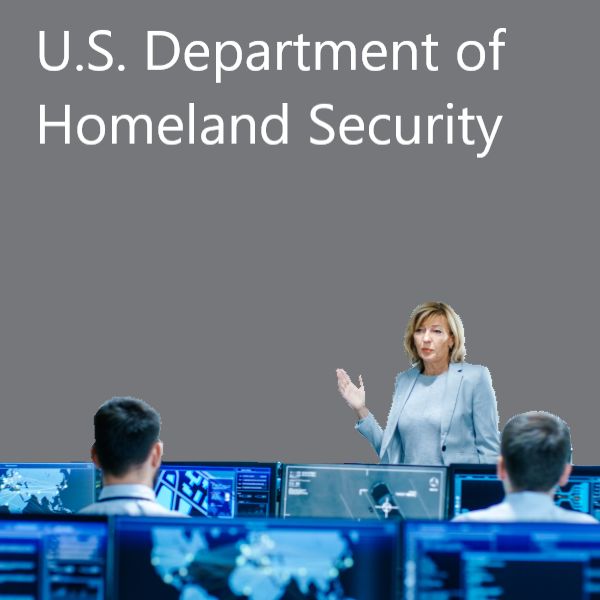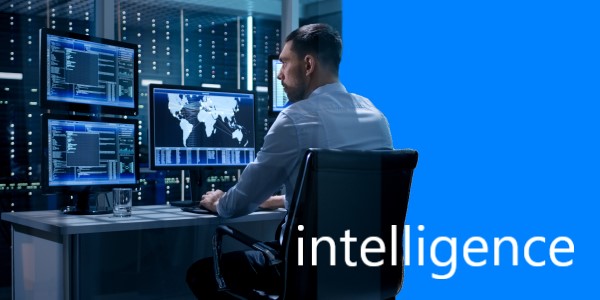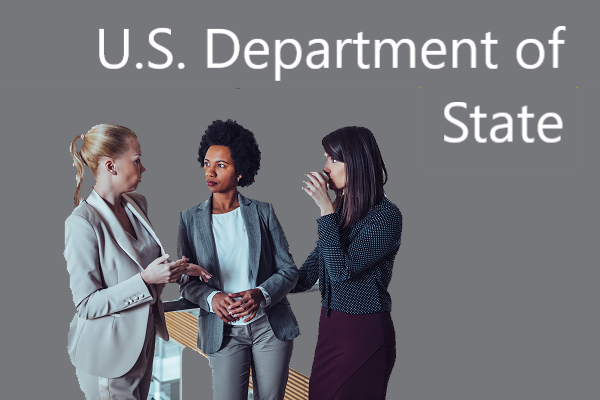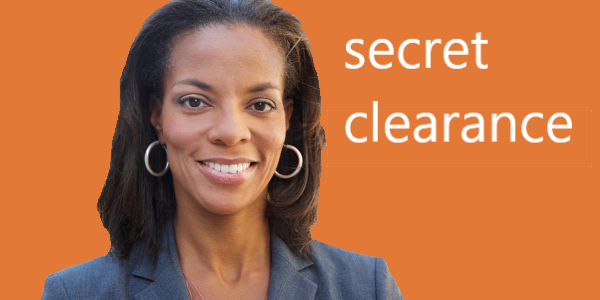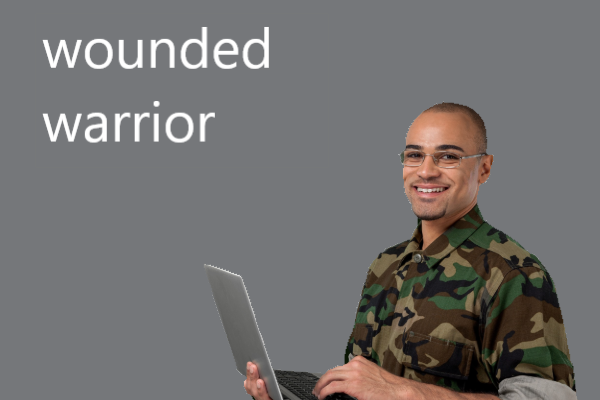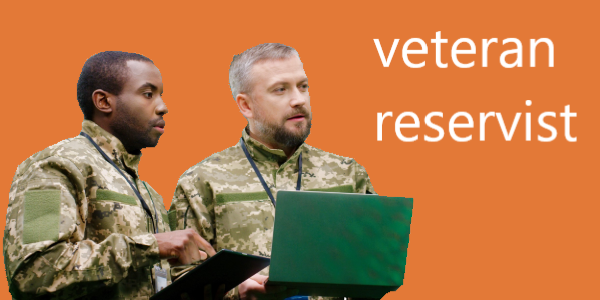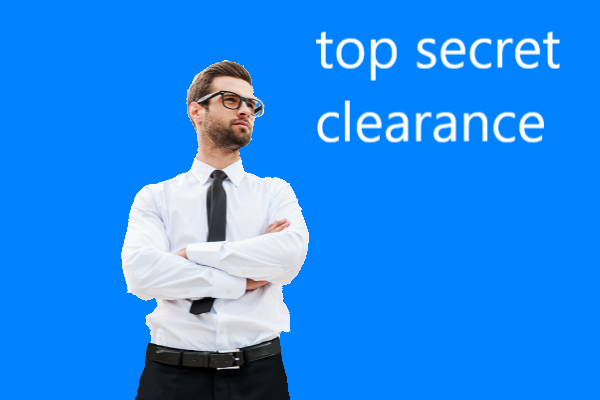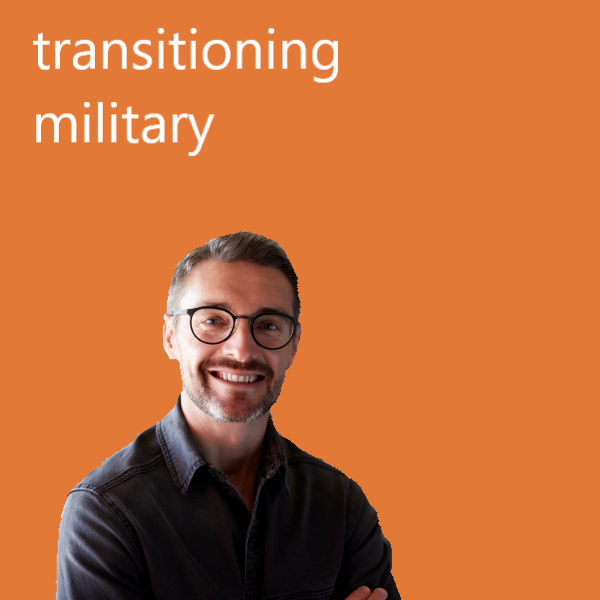 HUGONET CLEARED RECRUITING
DC-based Hugonet has delivered premium Staffing and Technology solutions for 20 years.
Our
cloud
outsourcing solutions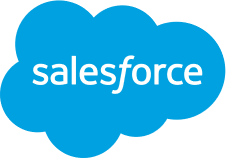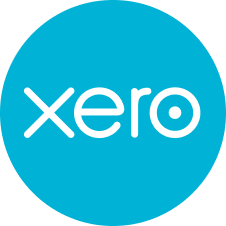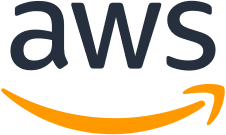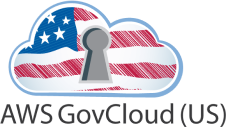 HUGONET CLOUD OUTSOURCING SOLUTIONS
Hugonet helps you build a smarter organization with its Cloud Digital Transformation services designed to help great teams grow.


Our Locations
Great Falls, VA
Ann Arbor, MI