Technical Staffing and Training
We provide technical staffing services and training for Microsoft and other Full Stack Developer technolologies.
We Beautify Your Intranet
Intranet dashboards and custom tracking apps that engage and inform by harnessing collective knowledge. 
Rapid Business Process Automation
HUGONET is a pioneer in rapid app and workflow development.  Automate and collaborate at light speed.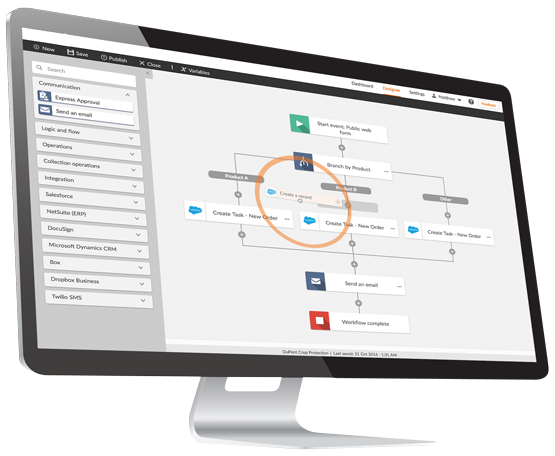 Simply flowchart your business processes and instantly produce rich web and mobile applications with complex workflows, dashboard reporting, and rule-driven forms.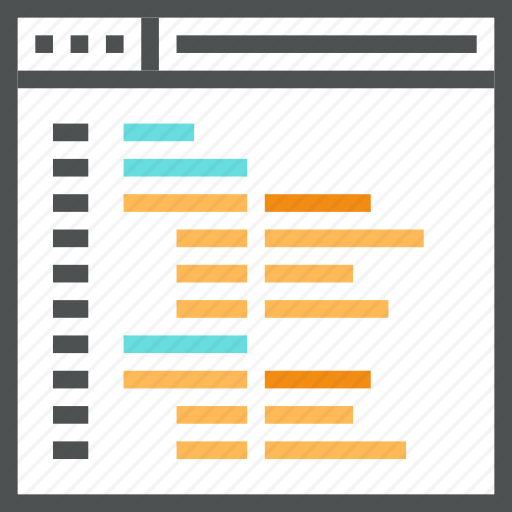 Technical Staff Recruiting
Delivering hundreds of technical solutions has qualified us to select only the best candidates.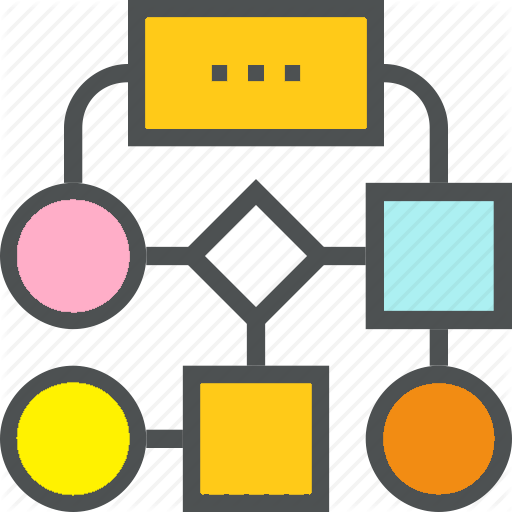 Rapid Apps Development
Focus on your business instead of coding with our no-code apps platform.  Speed to market and ease of maintenance.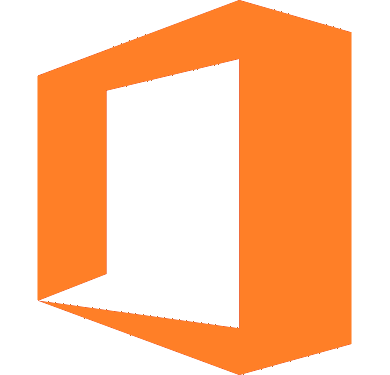 More than 200,000 organizations and 190 million people use SharePoint to manage content for their Intranet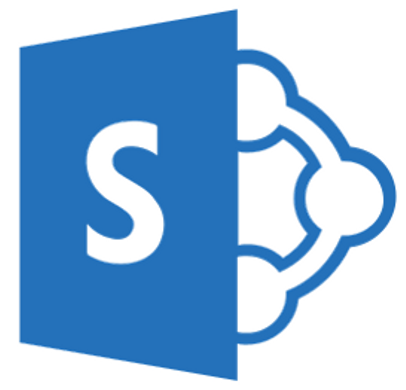 We develop SharePoint enterprise mobile-ready applications with rich forms, workflows, and dashboard reporting.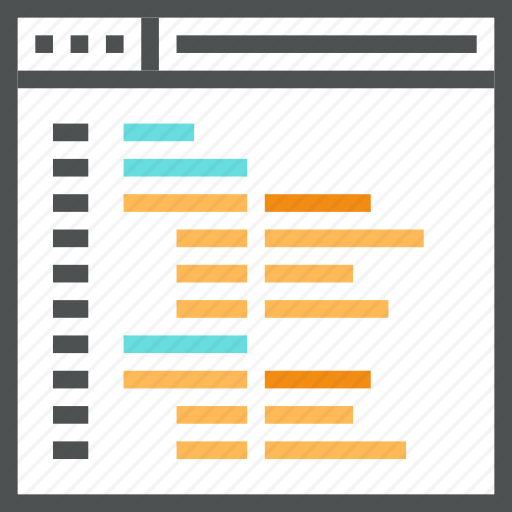 Technical Training
We understand that a successful customer is an informed customer.  Let us empower your staff.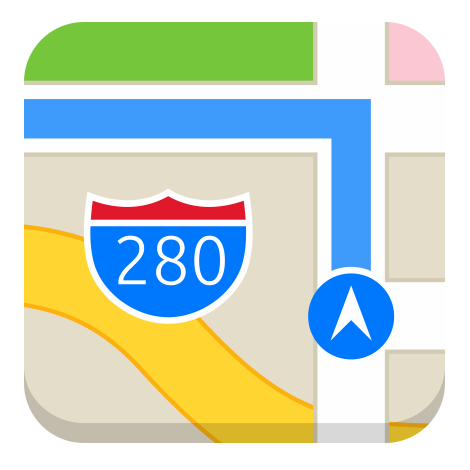 Mobile
Reach your customers everywhere, on every device, with a single mobile app build.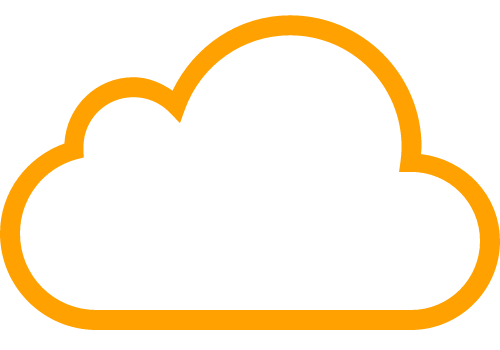 Cloud Migration and Integration
Seamlessly integrate applications, data, and processes across both on-premises and cloud.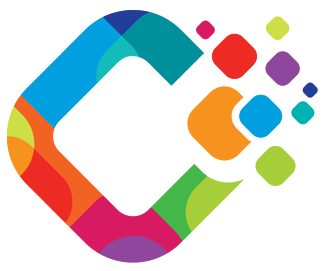 Digital Marketing
Connect with customers worldwide with digital campaigns that are personalized and scalable.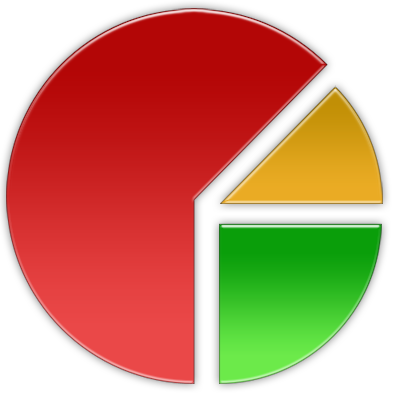 Business Intelligence
Drive better, faster decision making by analyzing your data for deeper insights.
Big Data and Analytics
Make the most informed decision possible by analyzing all of the data you need in real time.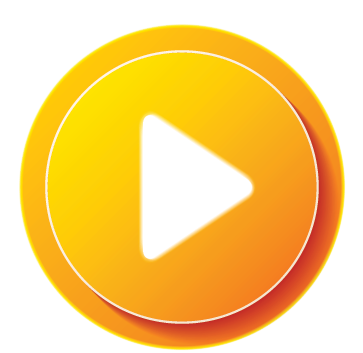 Digital Media
Deliver high-quality videos to your customers anywhere, anytime, on any device.
Be First to Market, Deploy Your Apps Rapidly
Turn your business expertise into solutions with ease. Give people what they need to drive results.

Finding Talent–The Recipe for Success
The talent you acquire and retain is a key ingredient to success. Modern businesses find the right talent and give people the right tools for the job.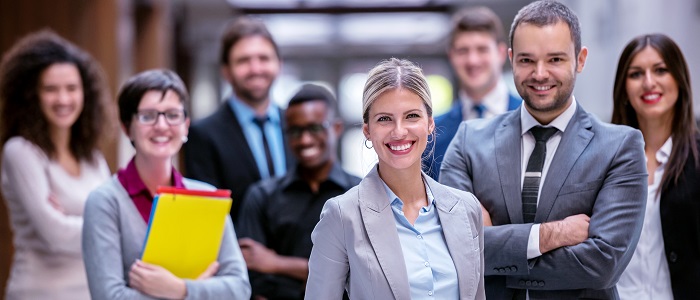 WE WOULD LIKE TO HEAR FROM YOU