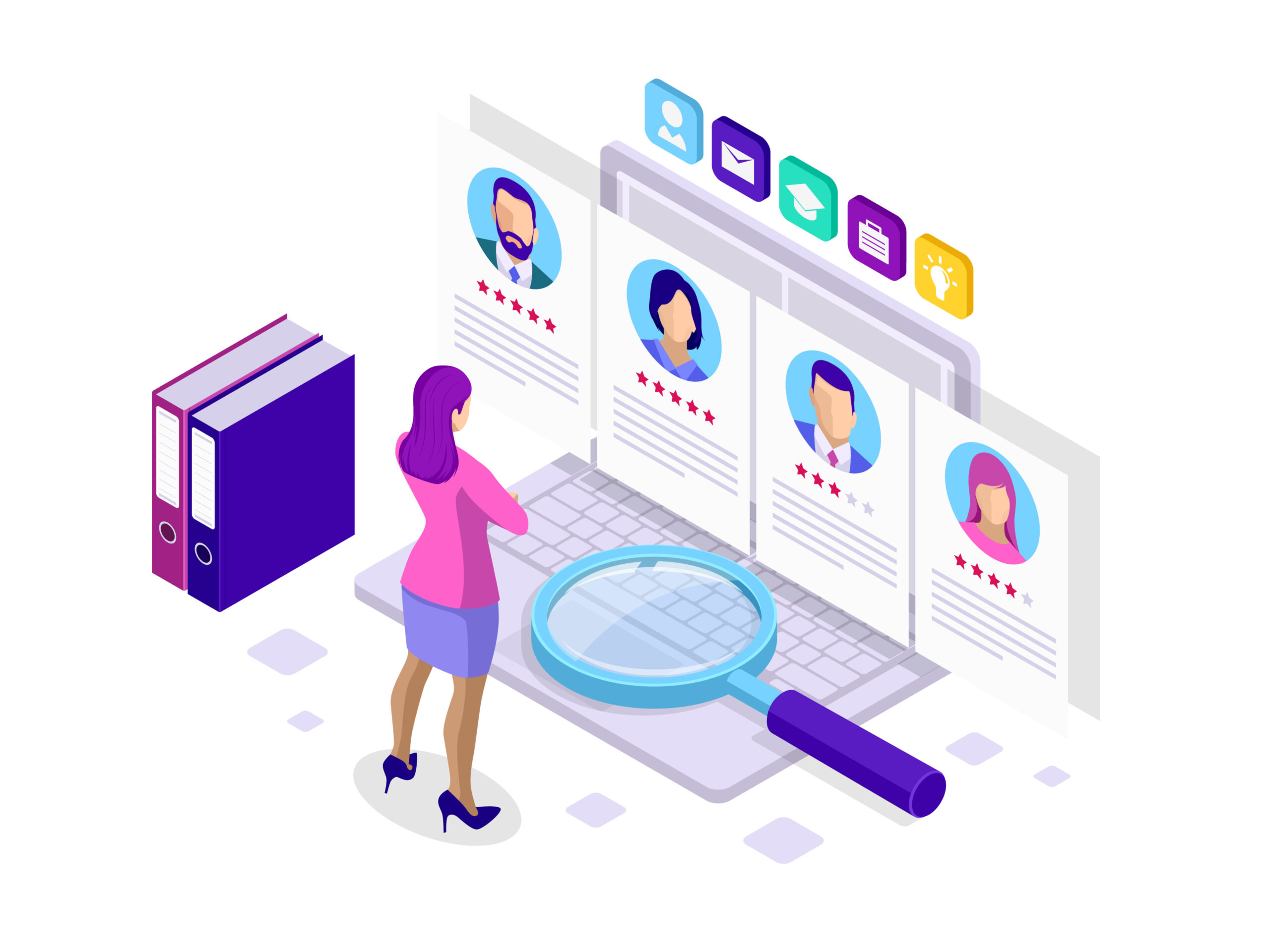 FLEXIBLE STAFFING
We recruit high performing technical and analytical staff who share your values at a low cost.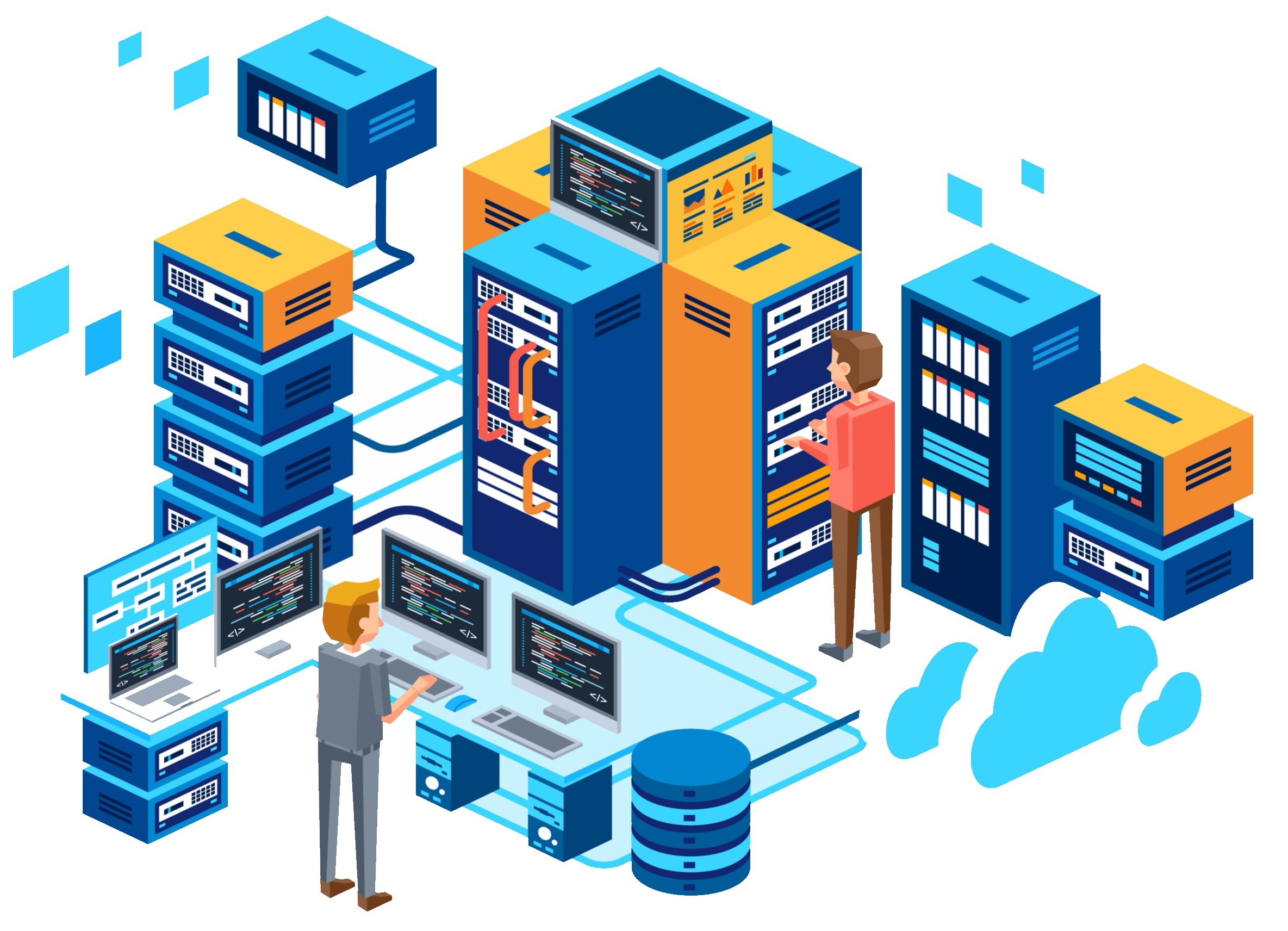 CLOUD SOLUTIONS
HUGONET amplifies your organization's unique potential through professional services and training.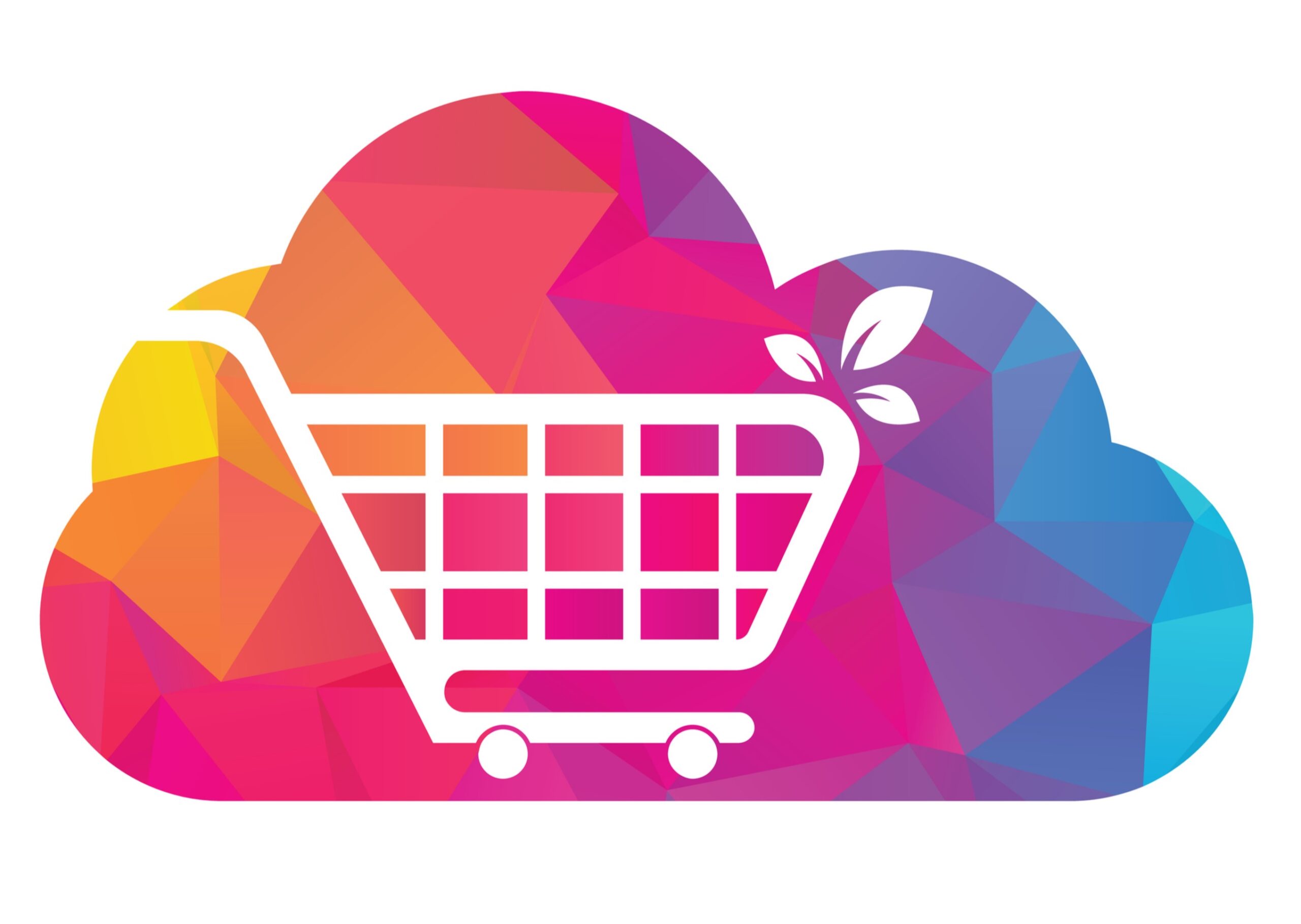 ADD CLOUD TO CART
We are uniquely experienced to assist our customers in making the smartest purchasing decisions.
CLOUD TECHNOLOGIES WE ARE PASSIONATE ABOUT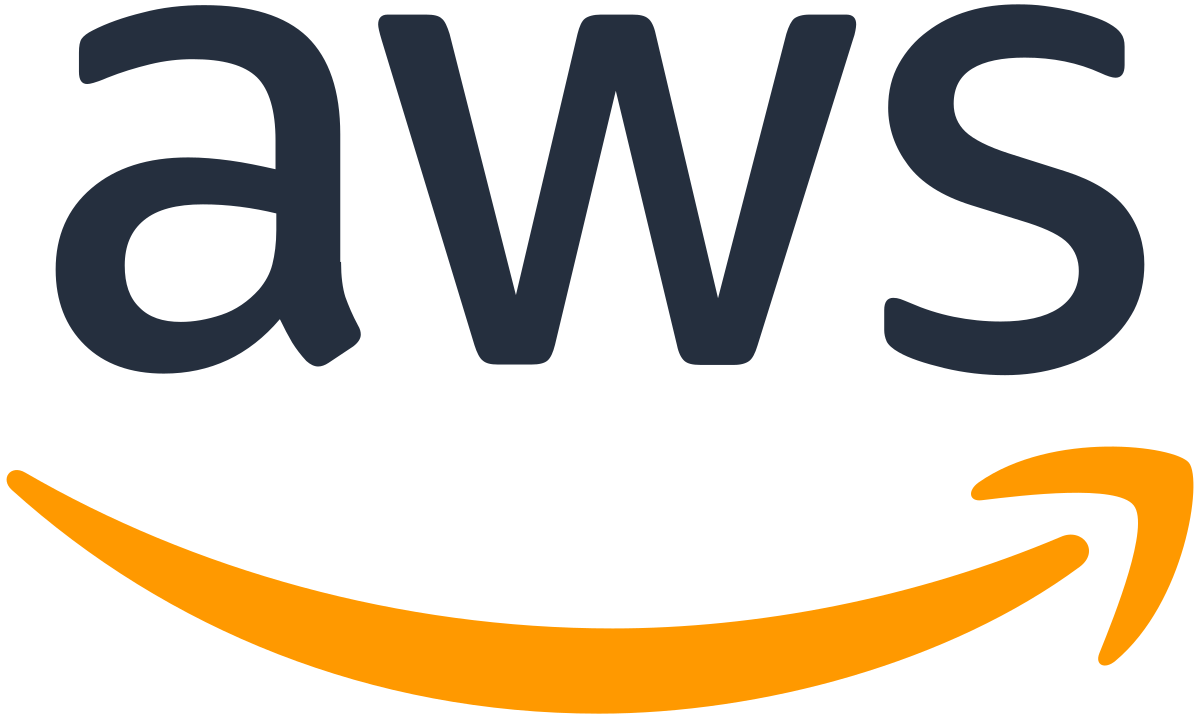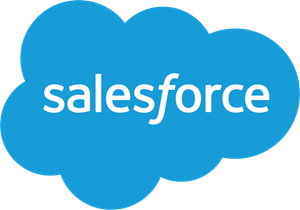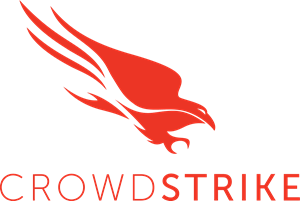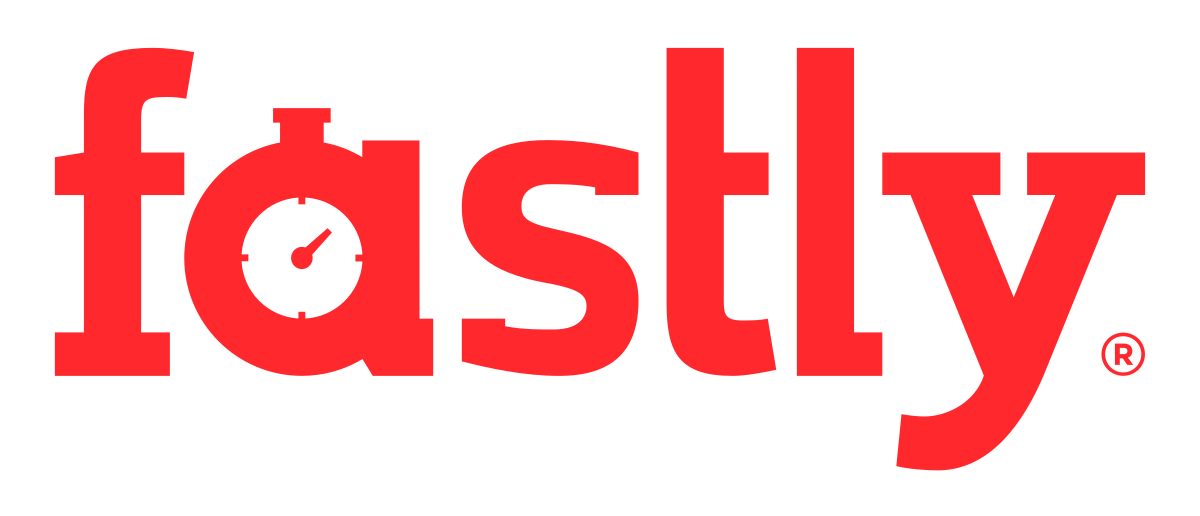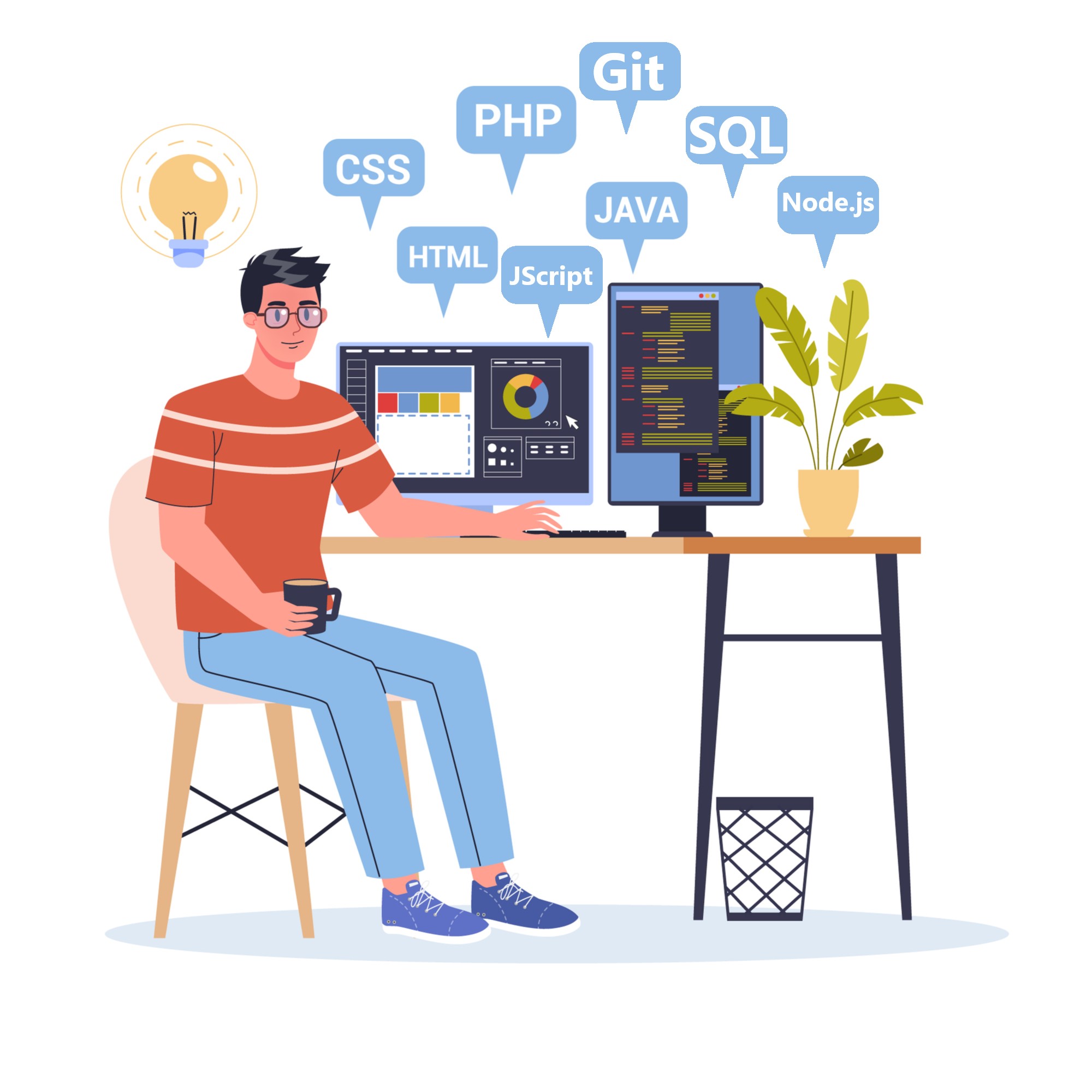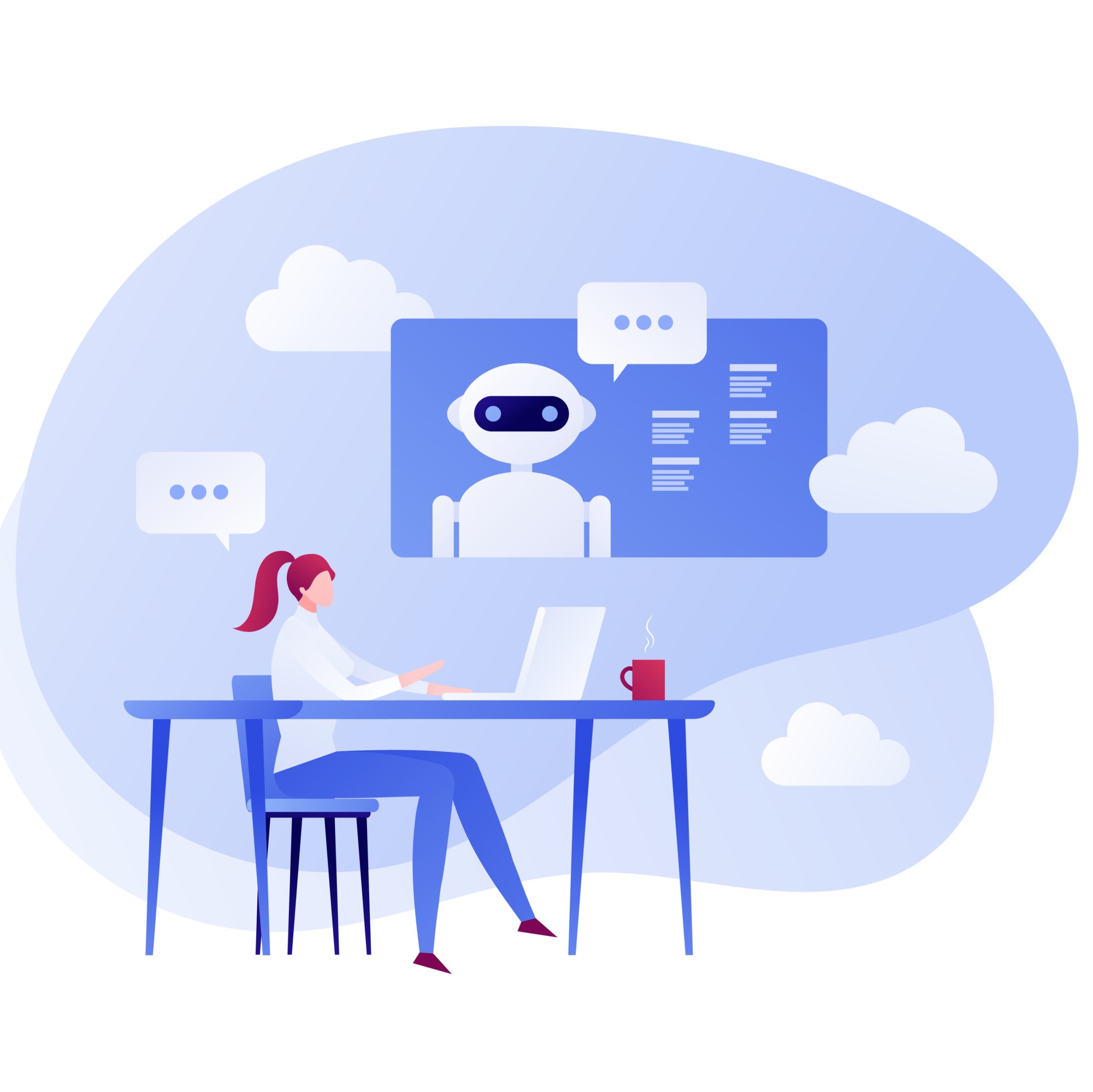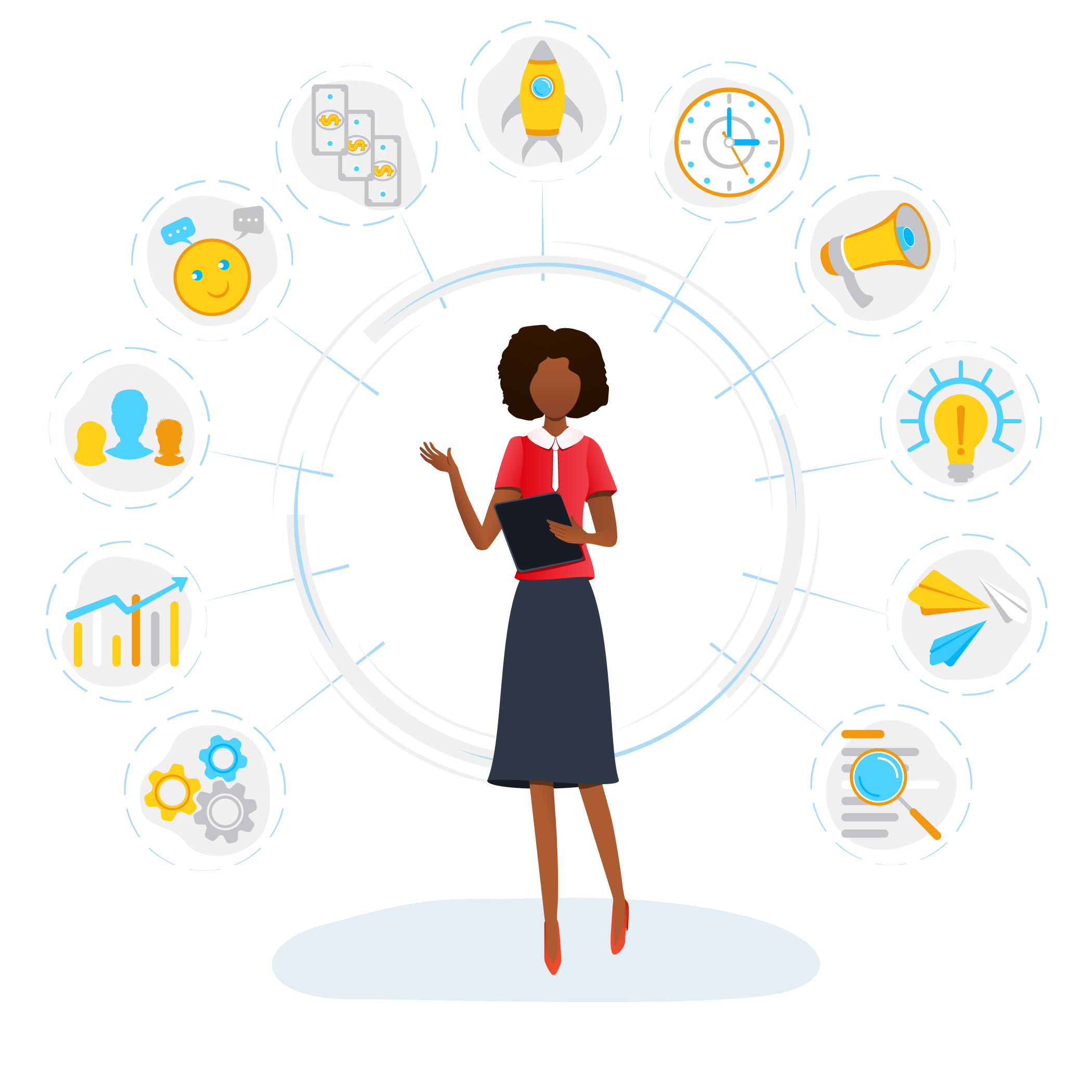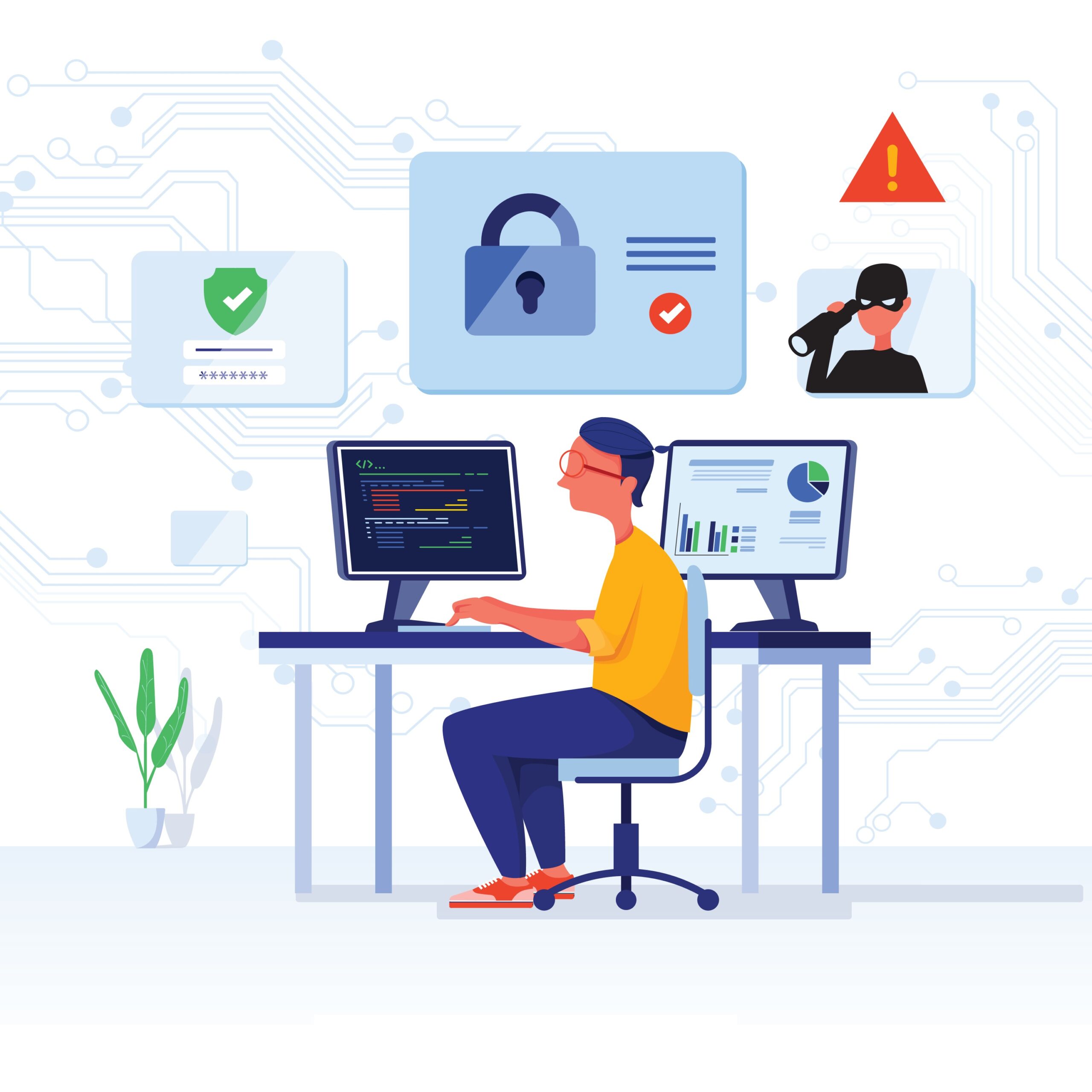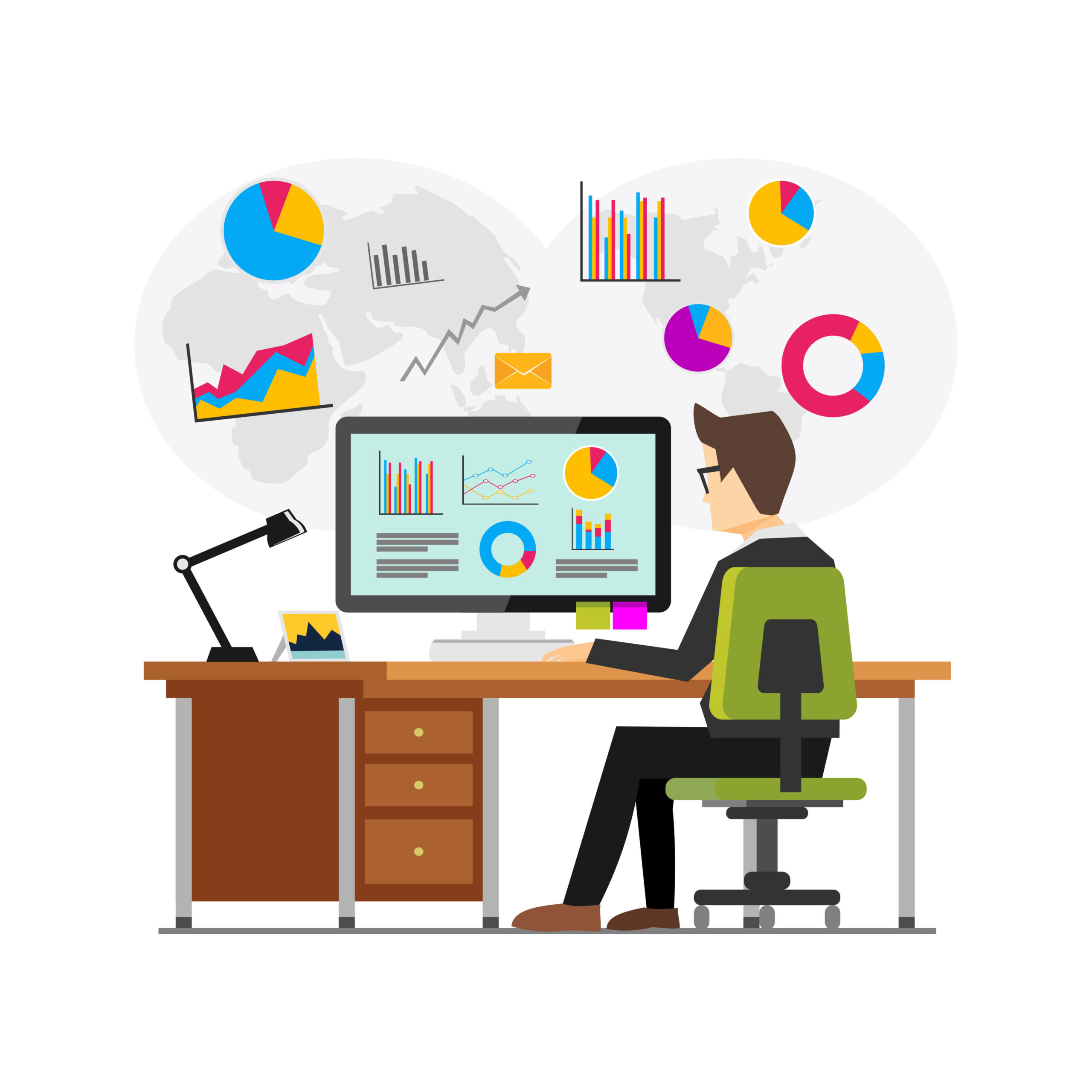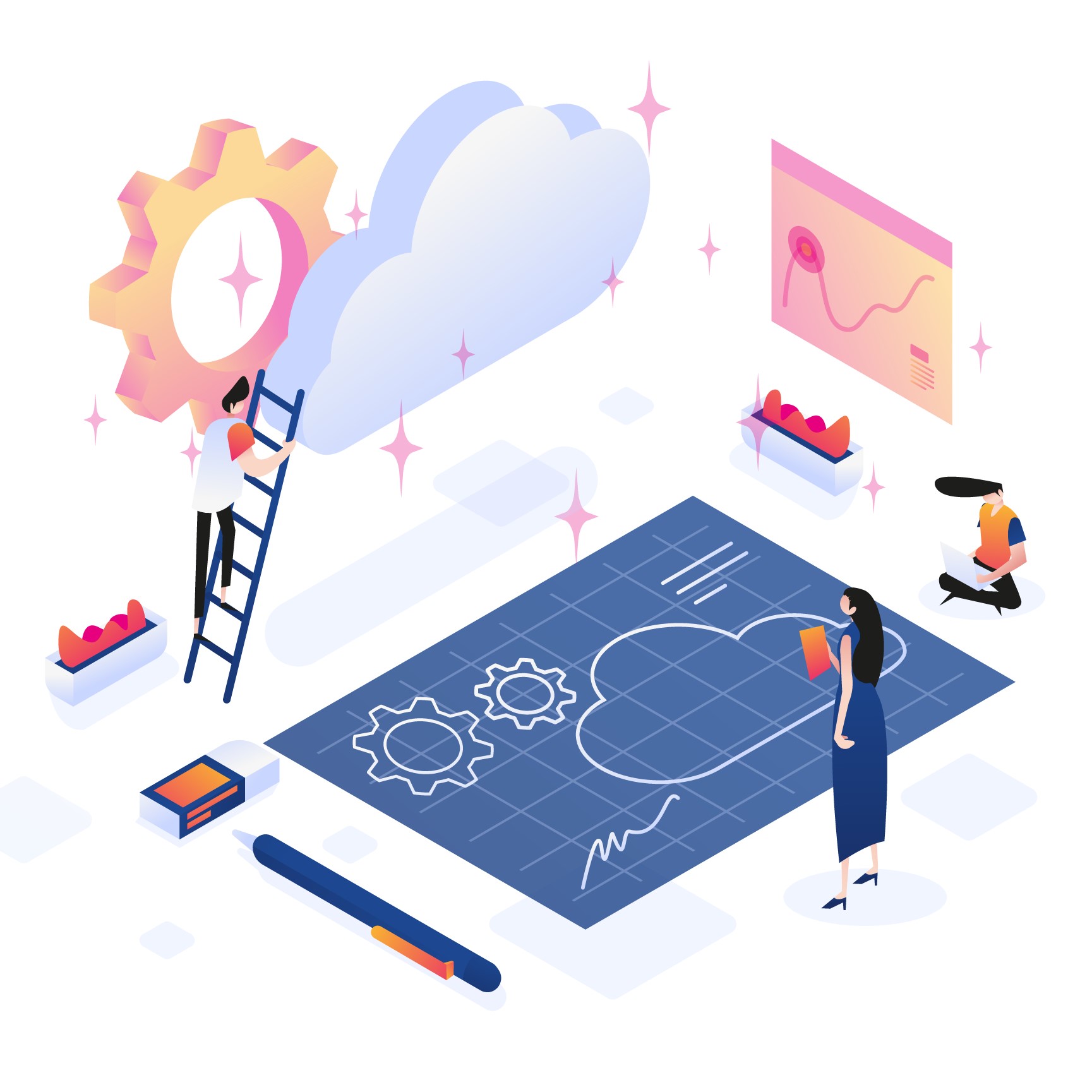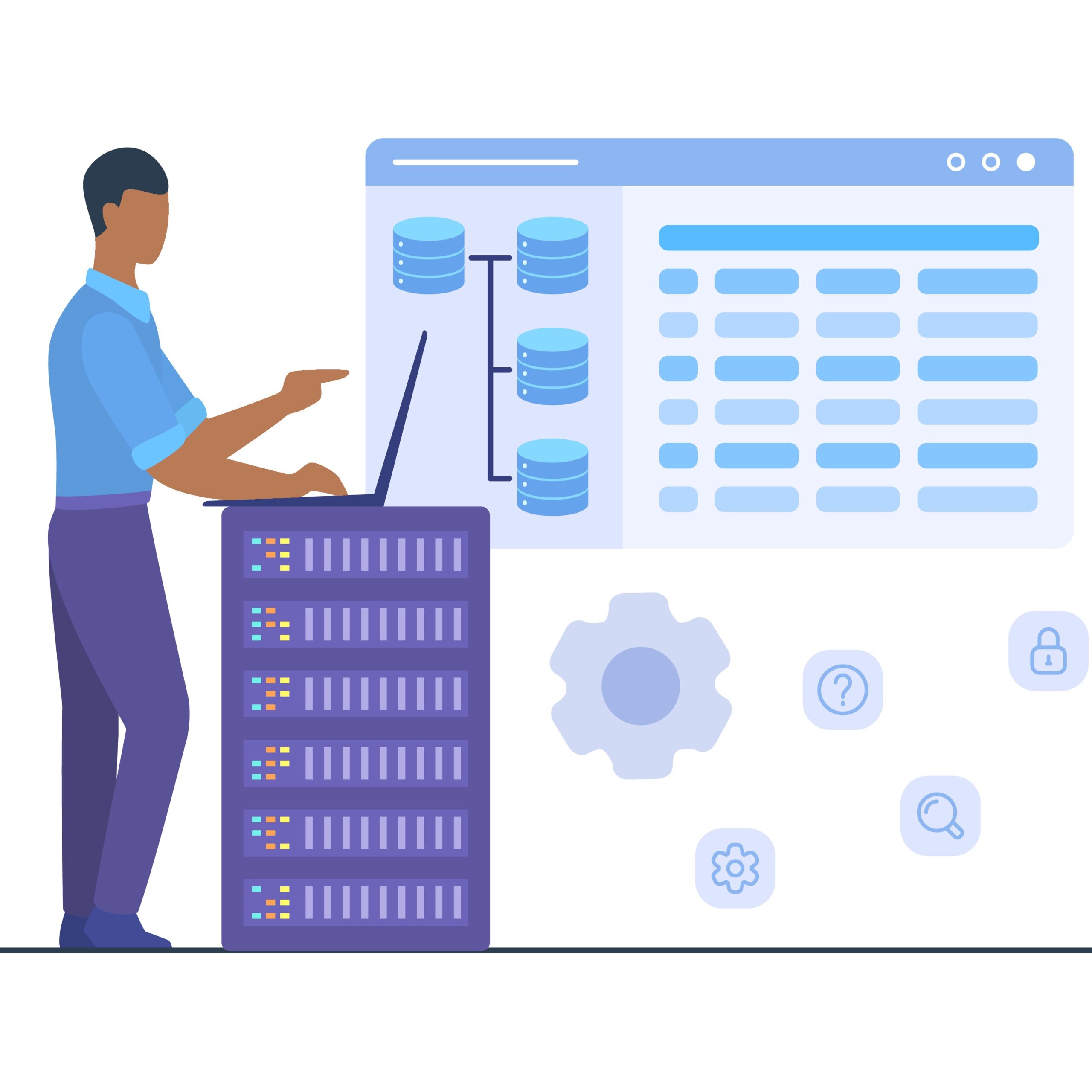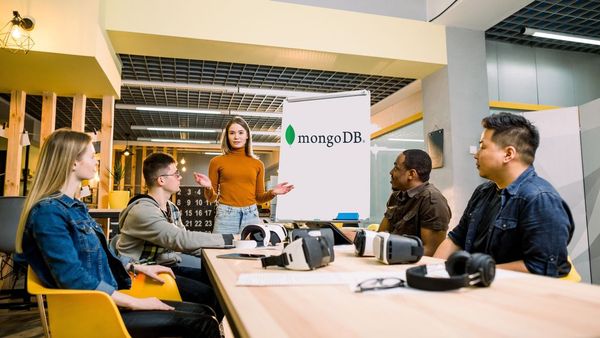 MongoDB Global User Group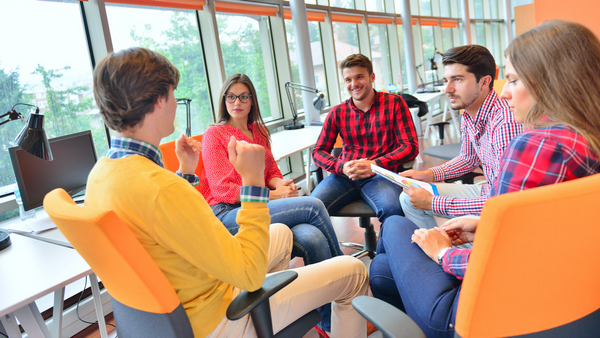 Microsoft 365 Global User Group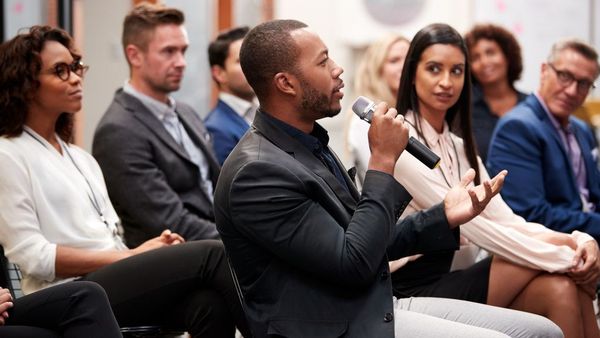 CrowdStrike Global User Group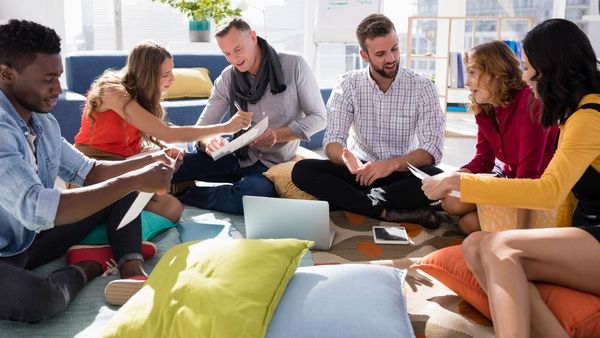 Anaplan Global User Group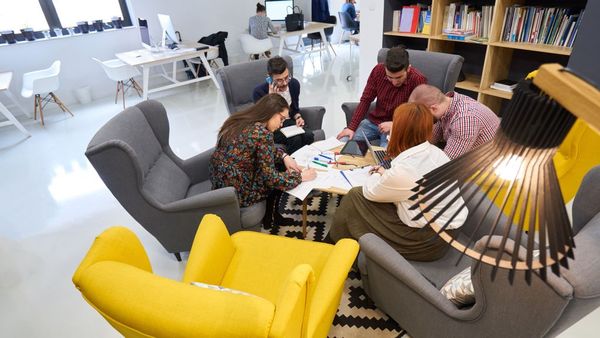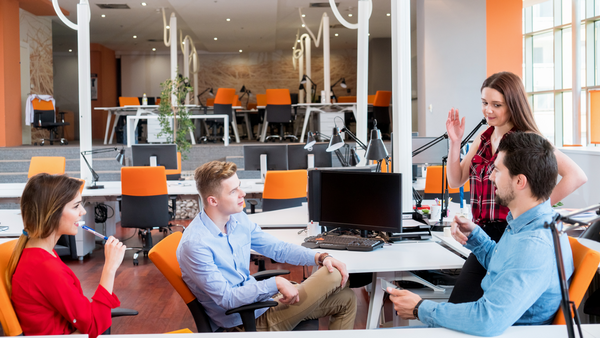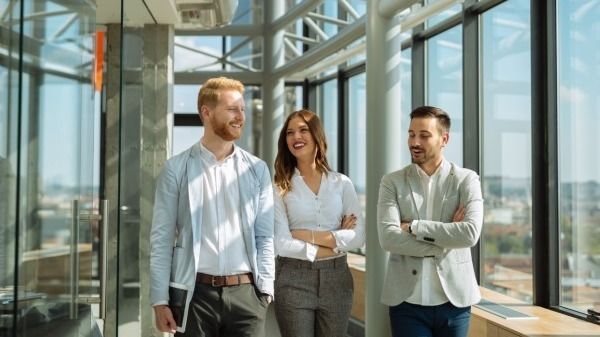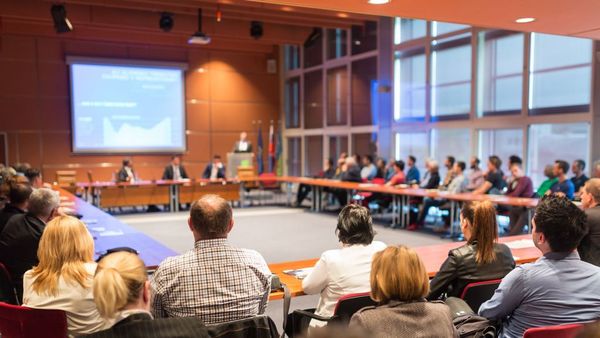 Salesforce.com Global User Group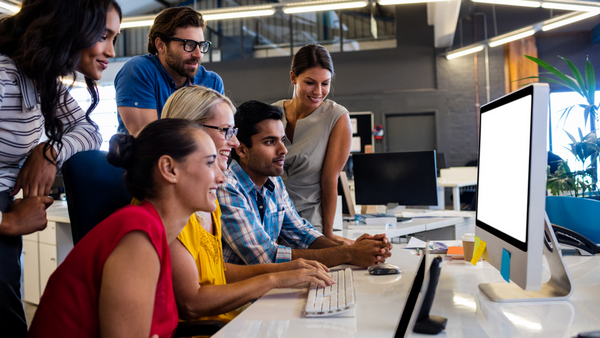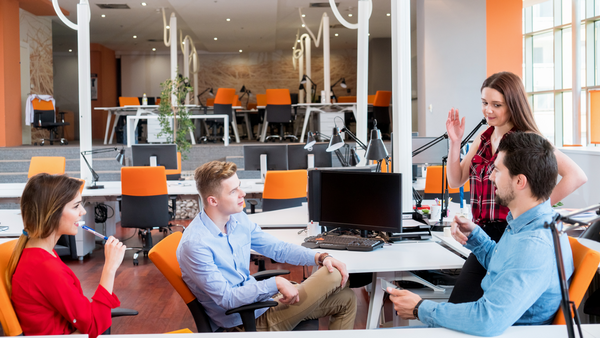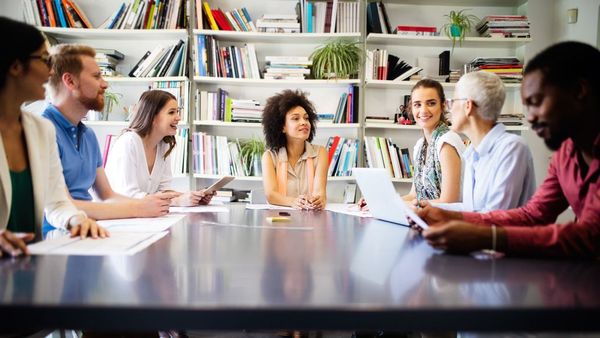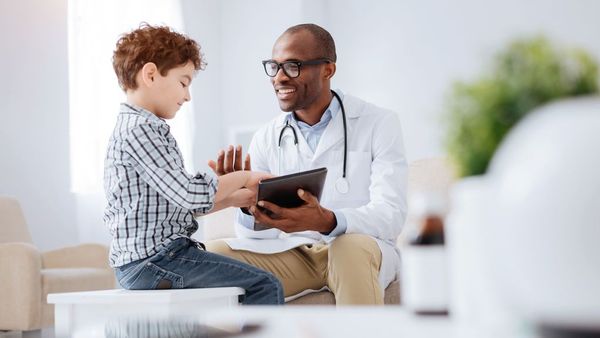 Finding Talent–The Recipe for Success
The talent you acquire and retain is a key ingredient to success. Modern businesses find the right talent and give people the right tools for the job.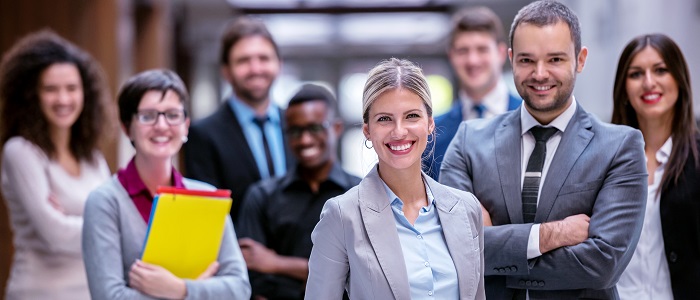 WE WOULD LIKE TO HEAR FROM YOU